News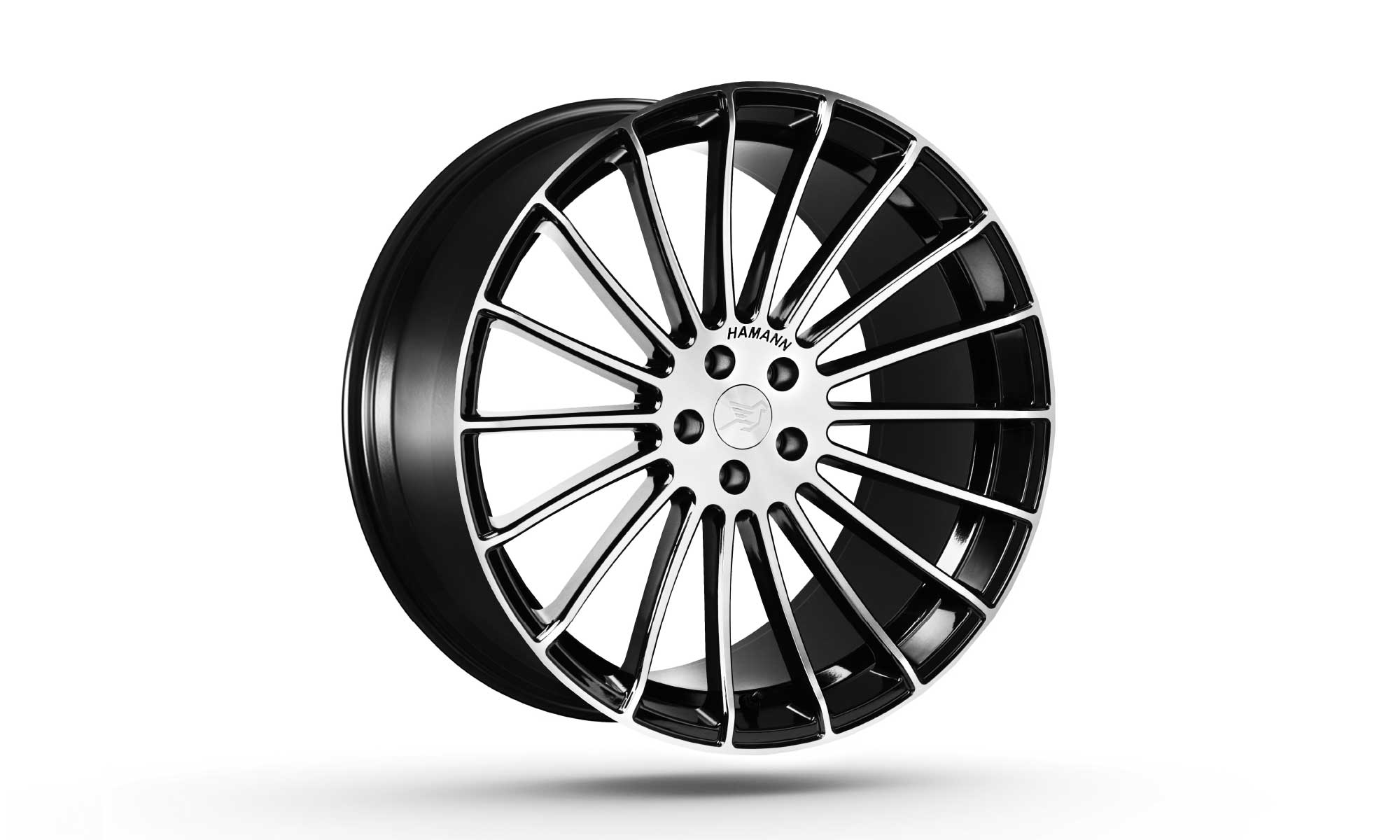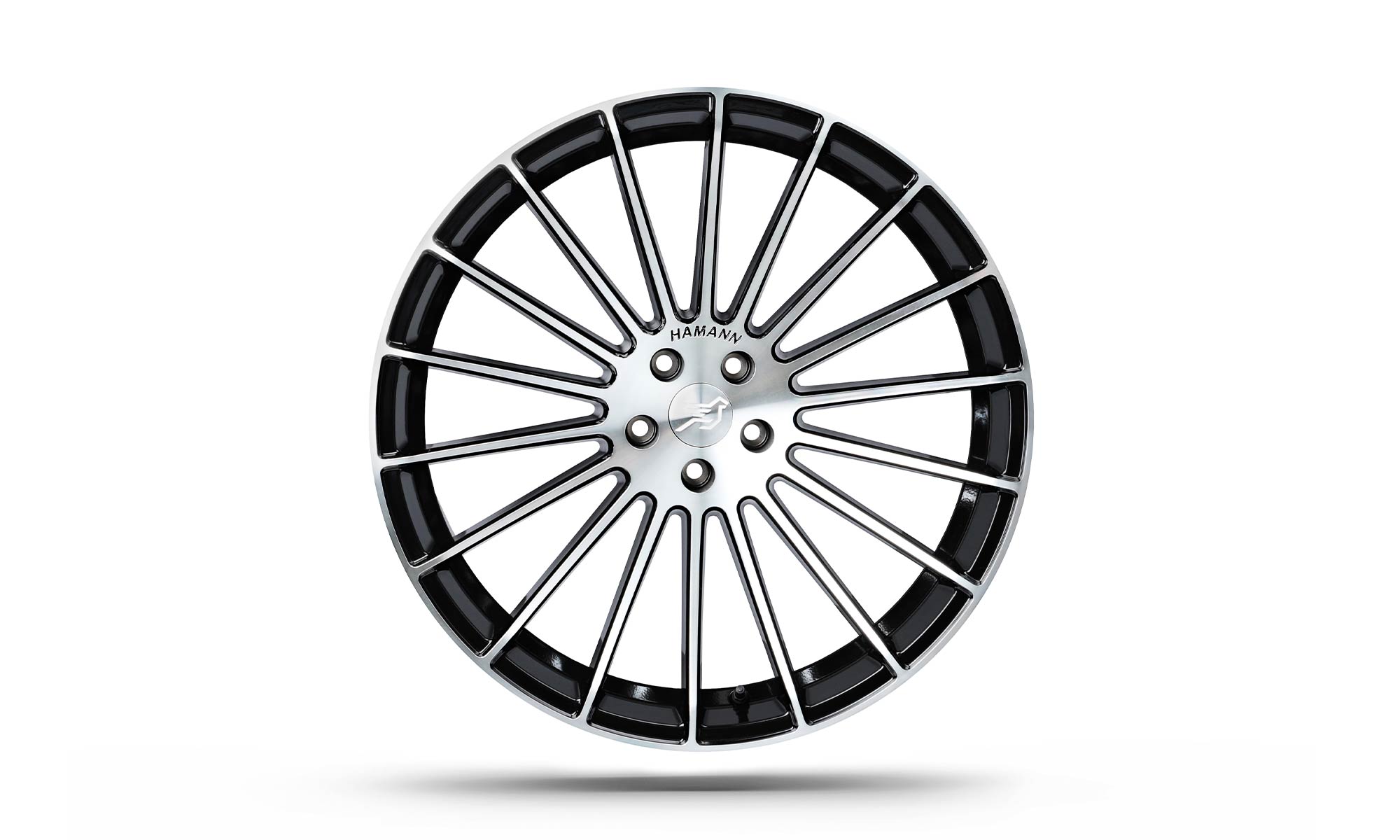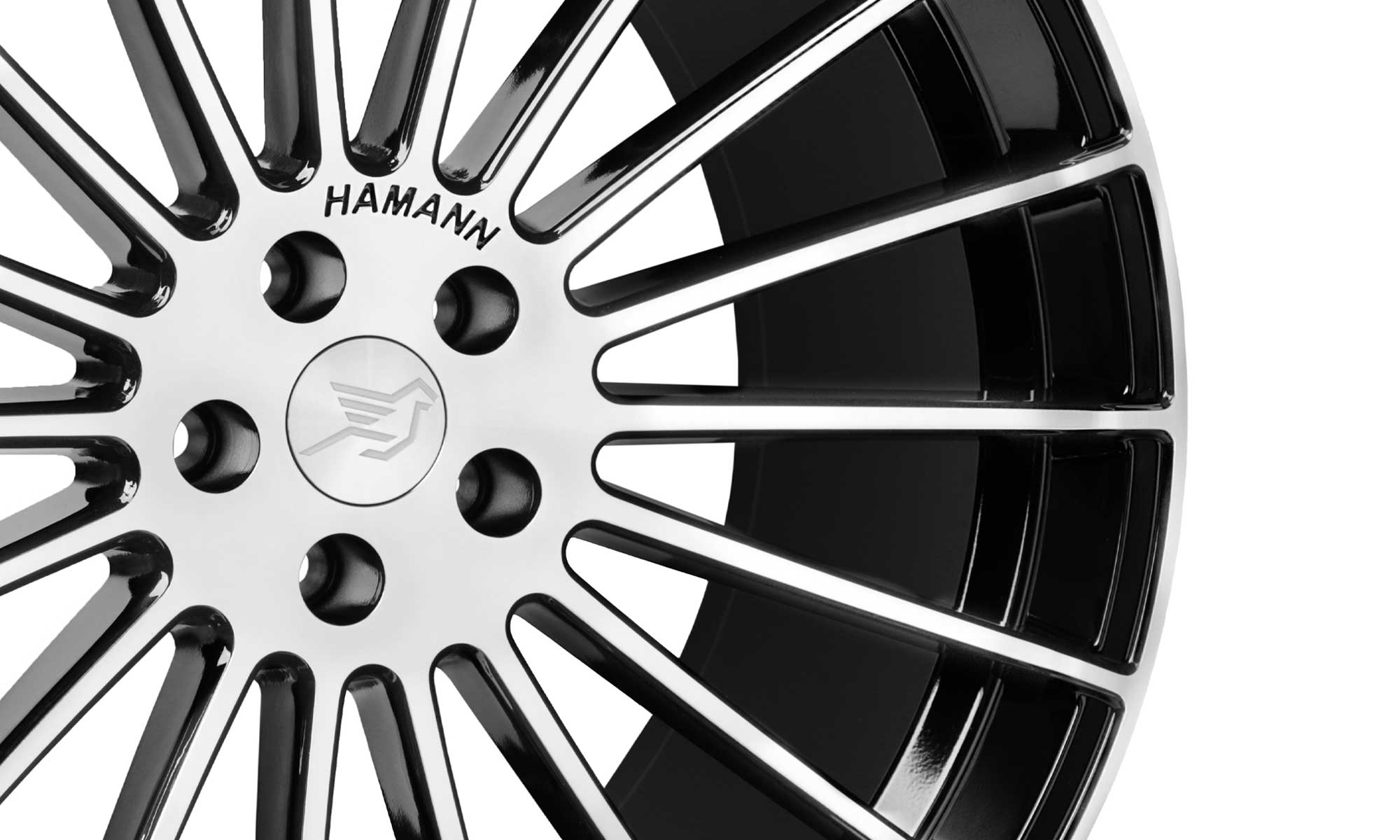 OUT NOW:
Anniversary Evo DIAMOND CUT EDITION
When a HAMANN rim has been finished with a diamond tool, the result can only be glossy.
The Anniversary Evo in monoblock design has been the highlight of HAMANN rims for years. The popular multi-spoke rims now get a bicolor addition. The rim is turned glossy in several steps using a special finishing technique called diamond cut.
Have you already chosen your summer wheel? The bicolor Evos are now available in 10.5 x 22 ET 40 (5x112) and 12.0 x 22 ET 28 (5x112).