BMW 8 TUNING
BMW 8 Series Performance
The new BMW 8 Series G14/G15 is guaranteed to get your blood in motion. An exclusive sports car of the luxury class. Pure power in a sleek design, deep and absolutely uncompromising - with our HAMANN tuning.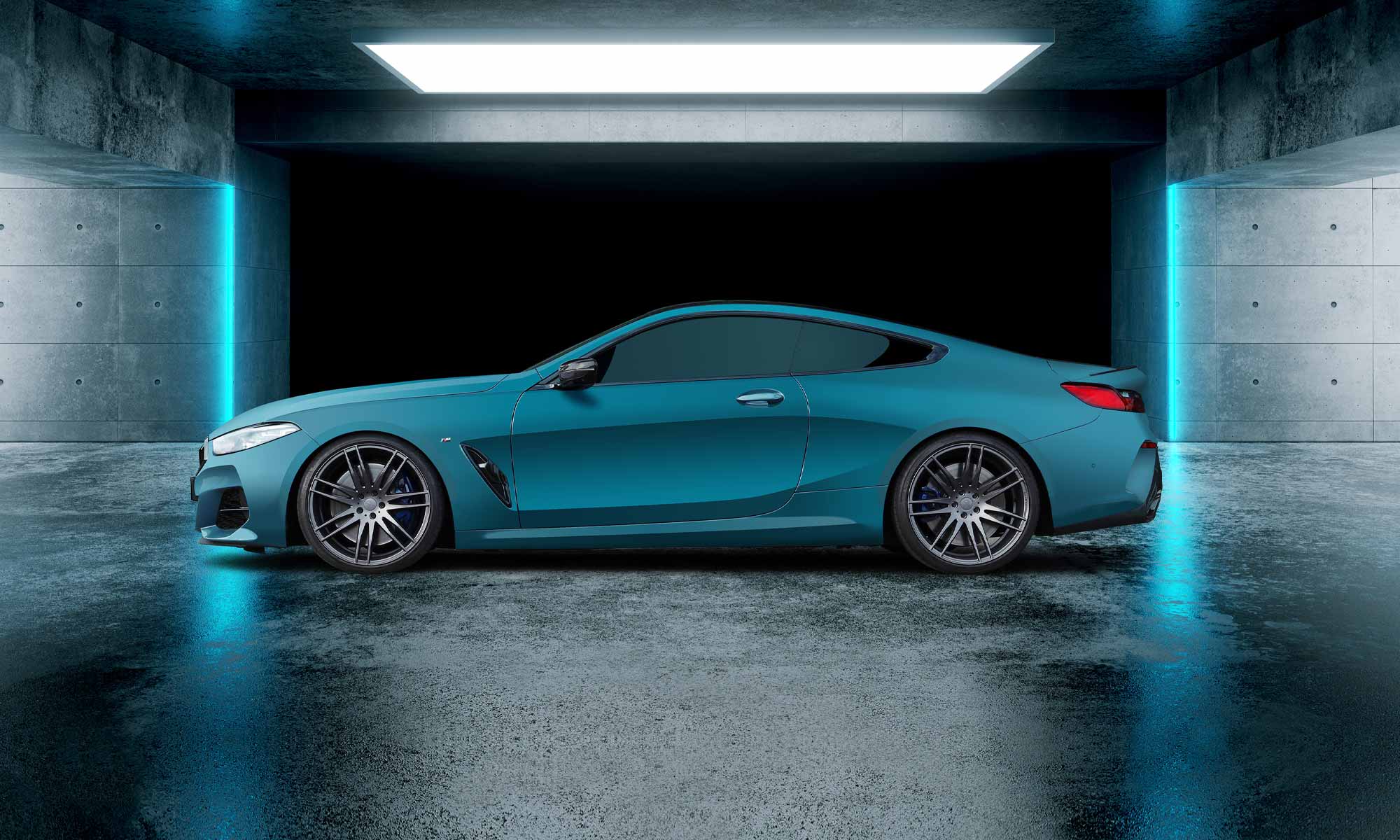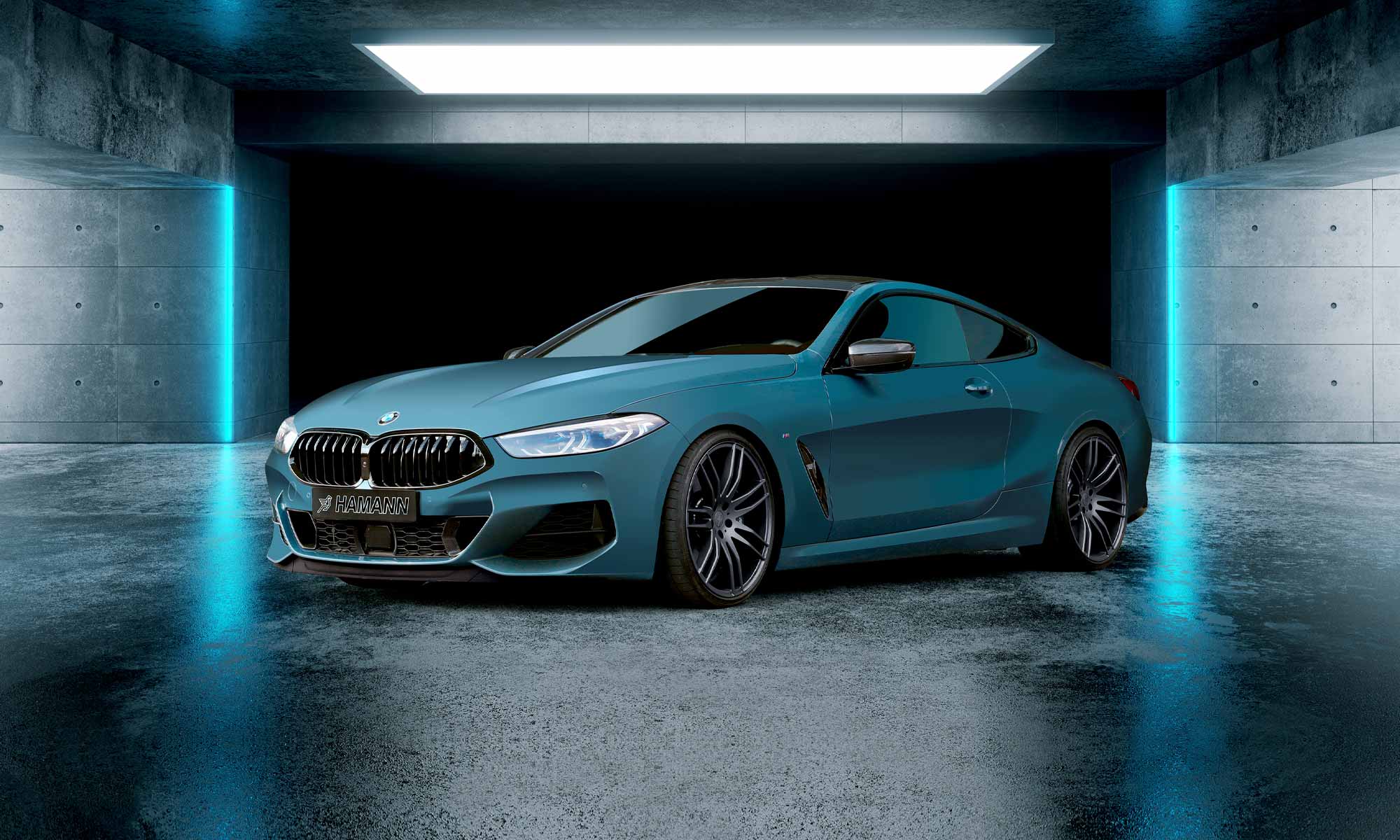 BMW 8 SERIES G14/G15 TUNING
The rims are always a central tuning element. For one thing, for the power transmission, otherwise for the appropriate appearance on a sporty model.
For the new BMW 8 Series G14/G15 HAMANN offers the Challenge Black Line, Hyper Silver and Graphite Grey in 21" as well as our sporty classic the Anniversary Evo in Hyper Silver and Black Line.
Tuning parts for the BMW 8 series
There is already time for accessories: The exclusive HAMANN pedals are available for the new BMW 8 Series with automatic transmission in aluminum and in black with anodized aluminum.
Stay tuned - it's worth it.