BMW M5 F90 TUNING
Bodykit
Combining both sportiness and elegance in a HAMANN look.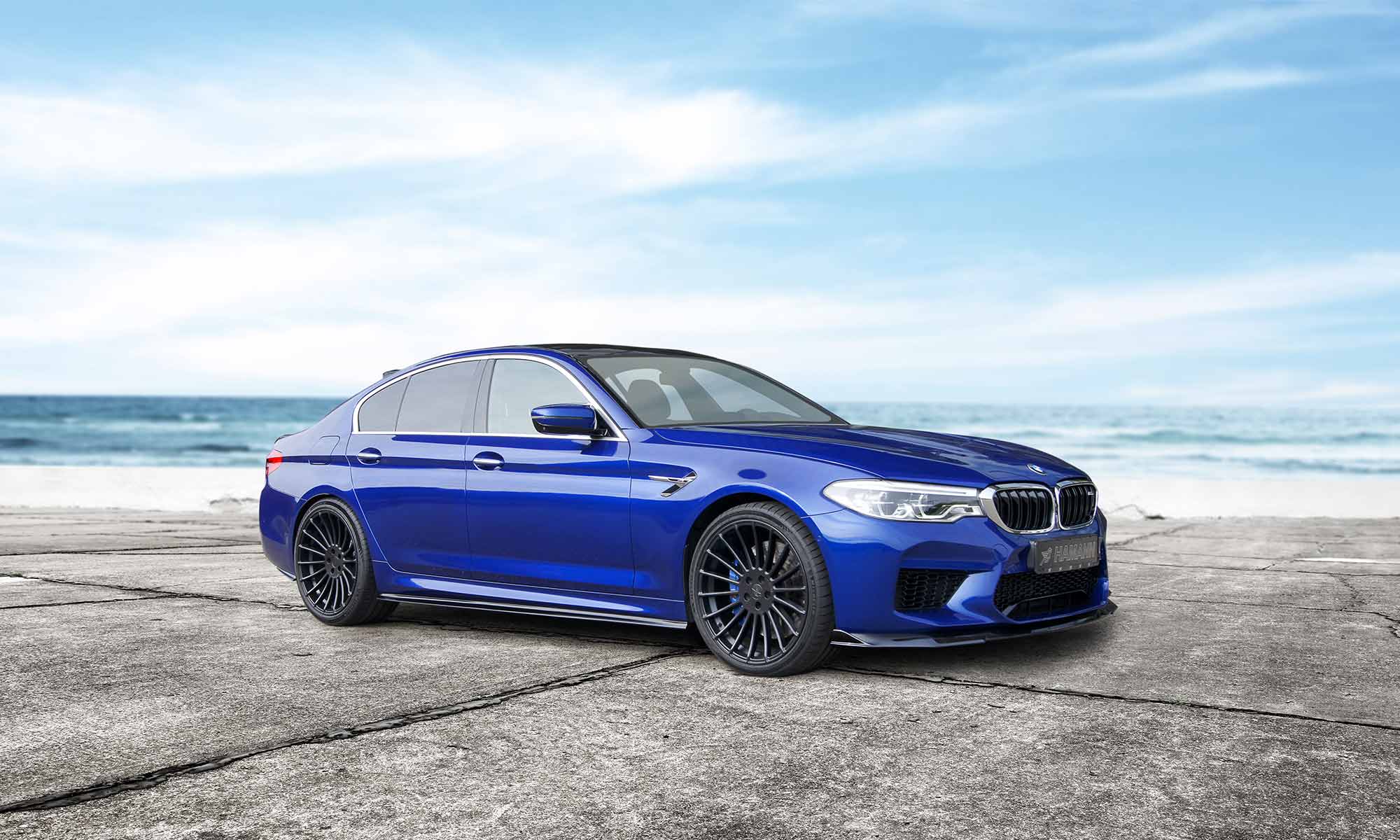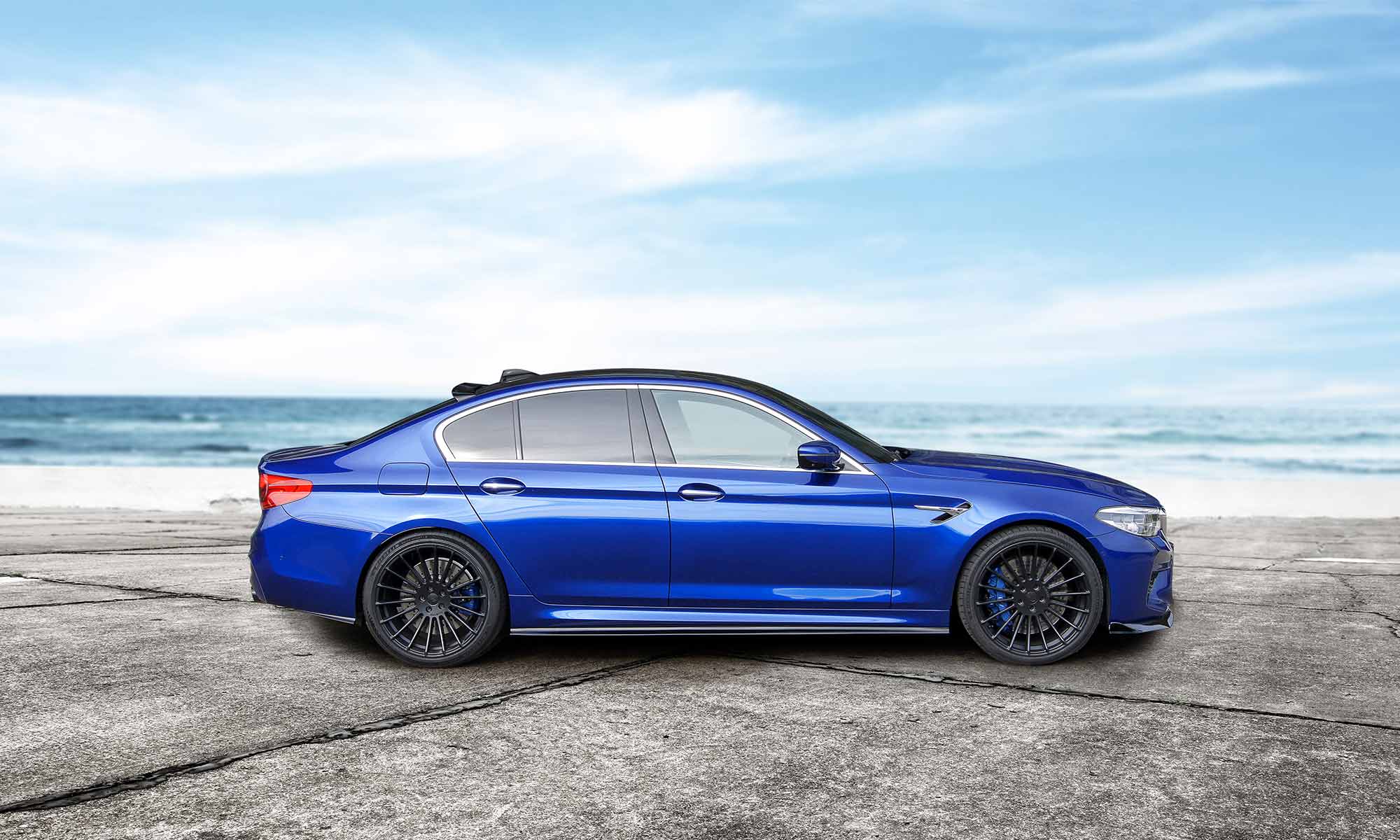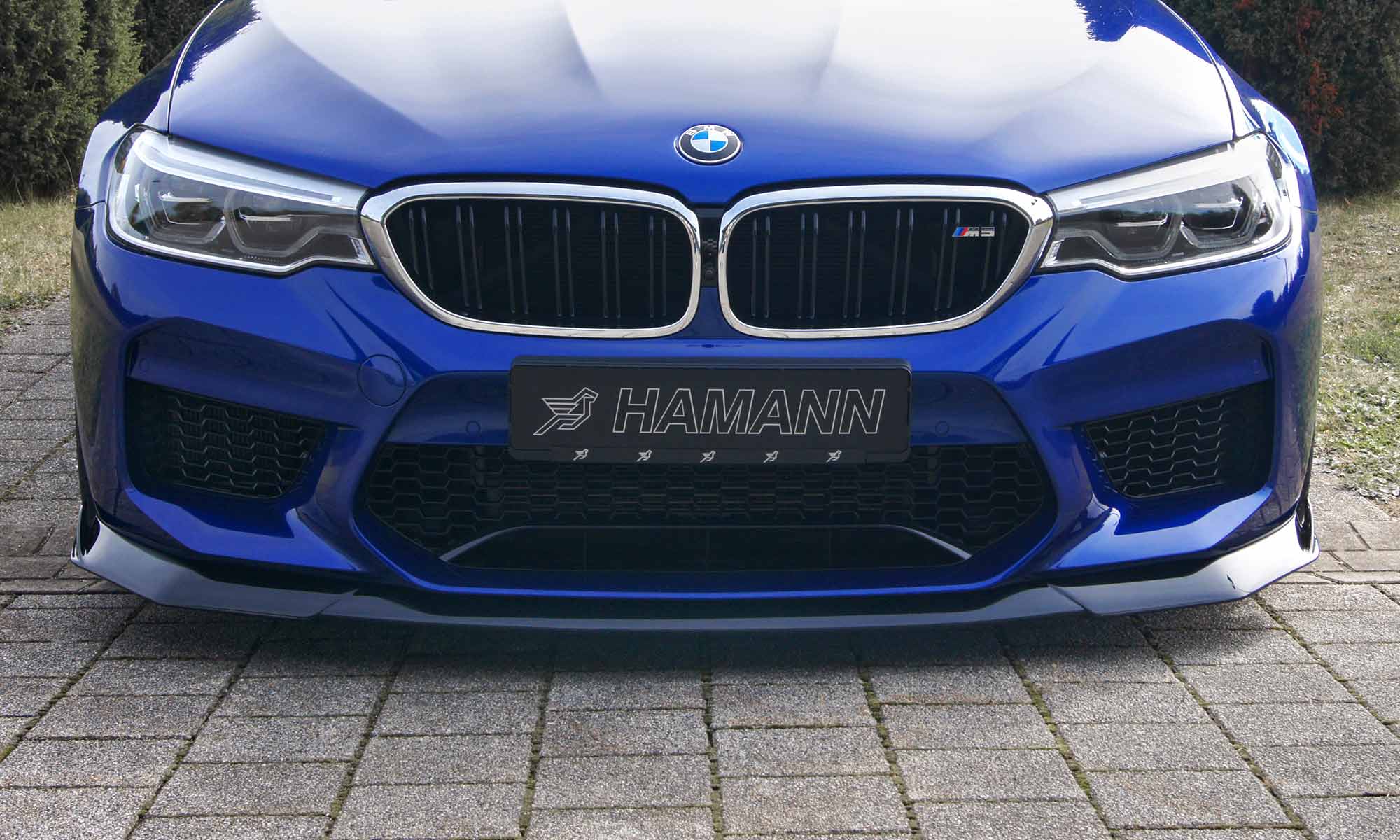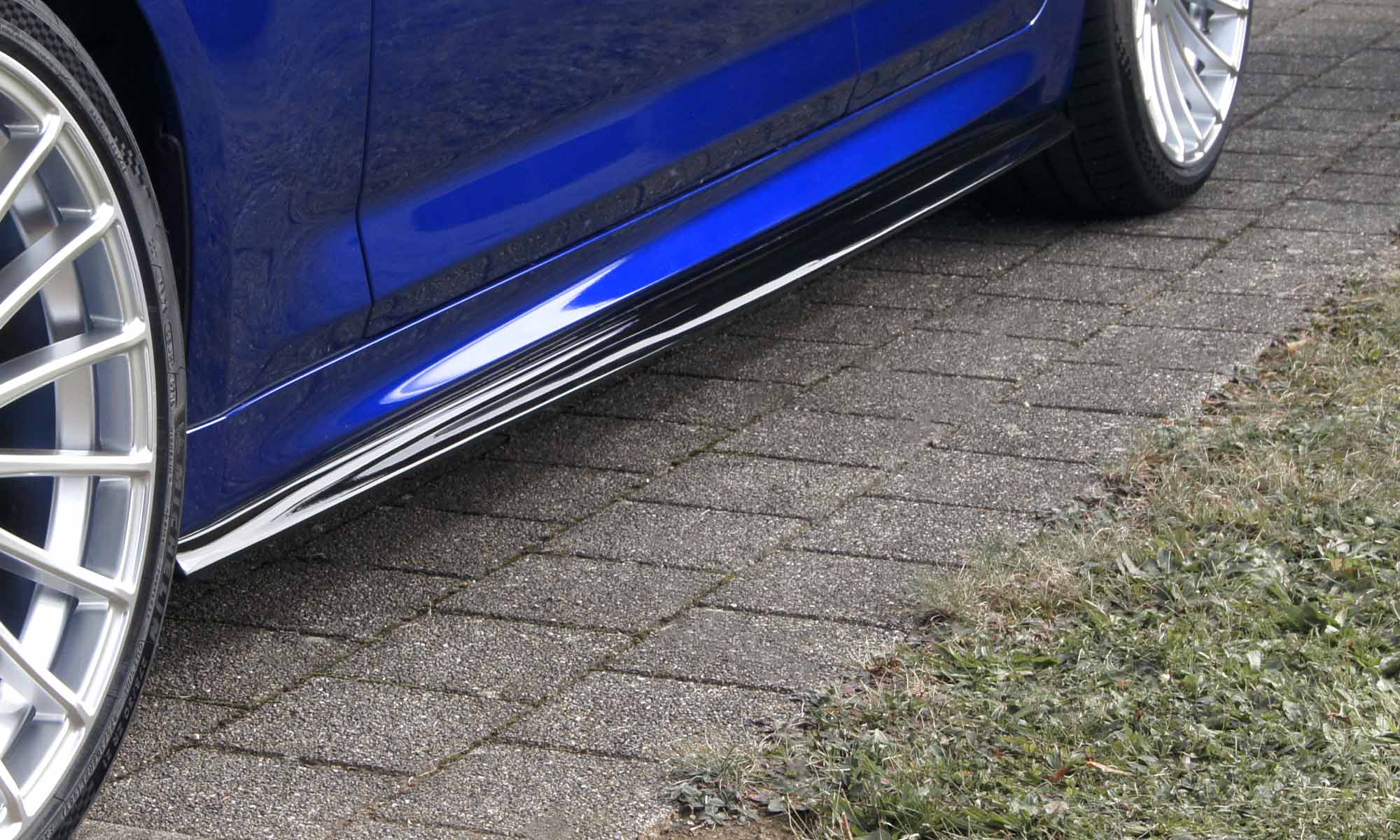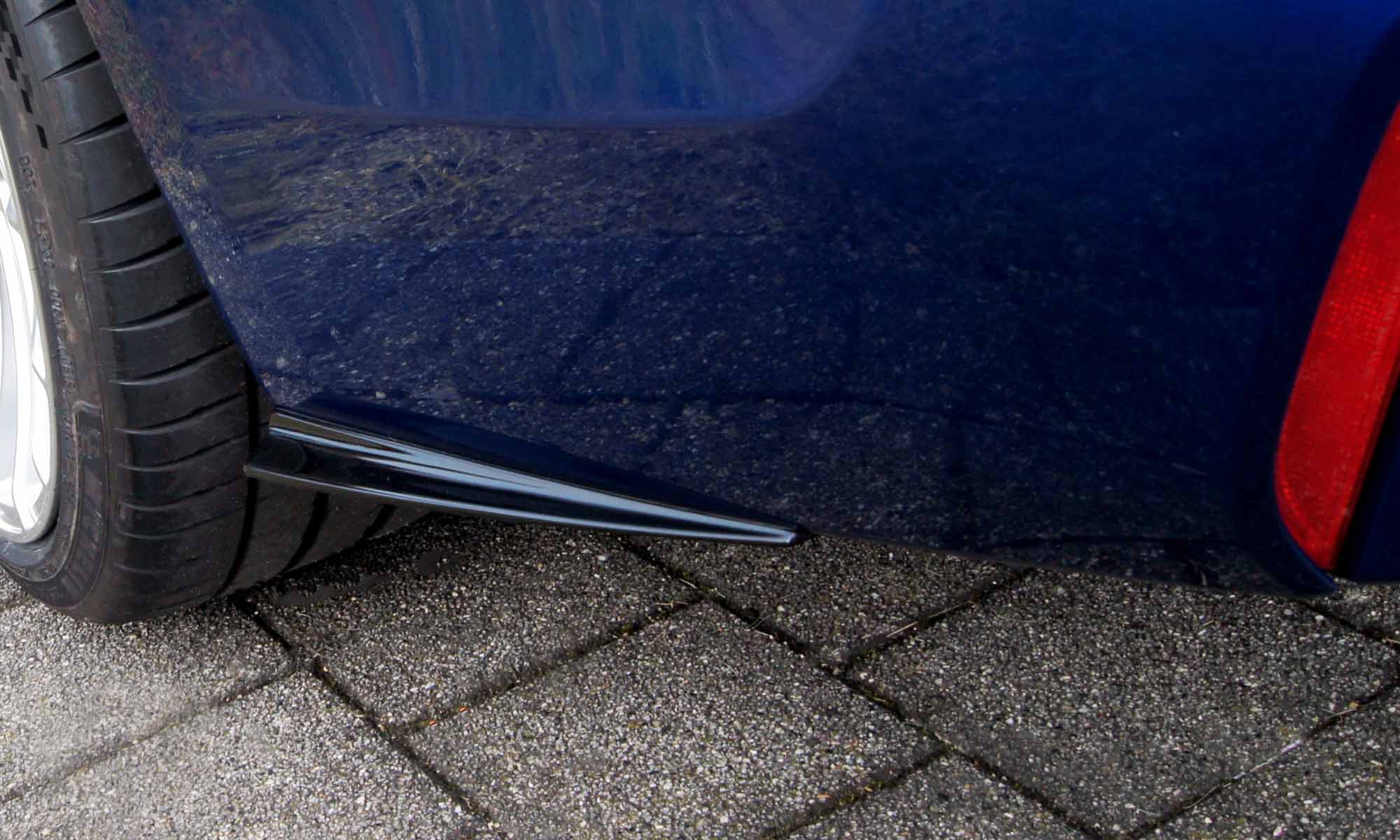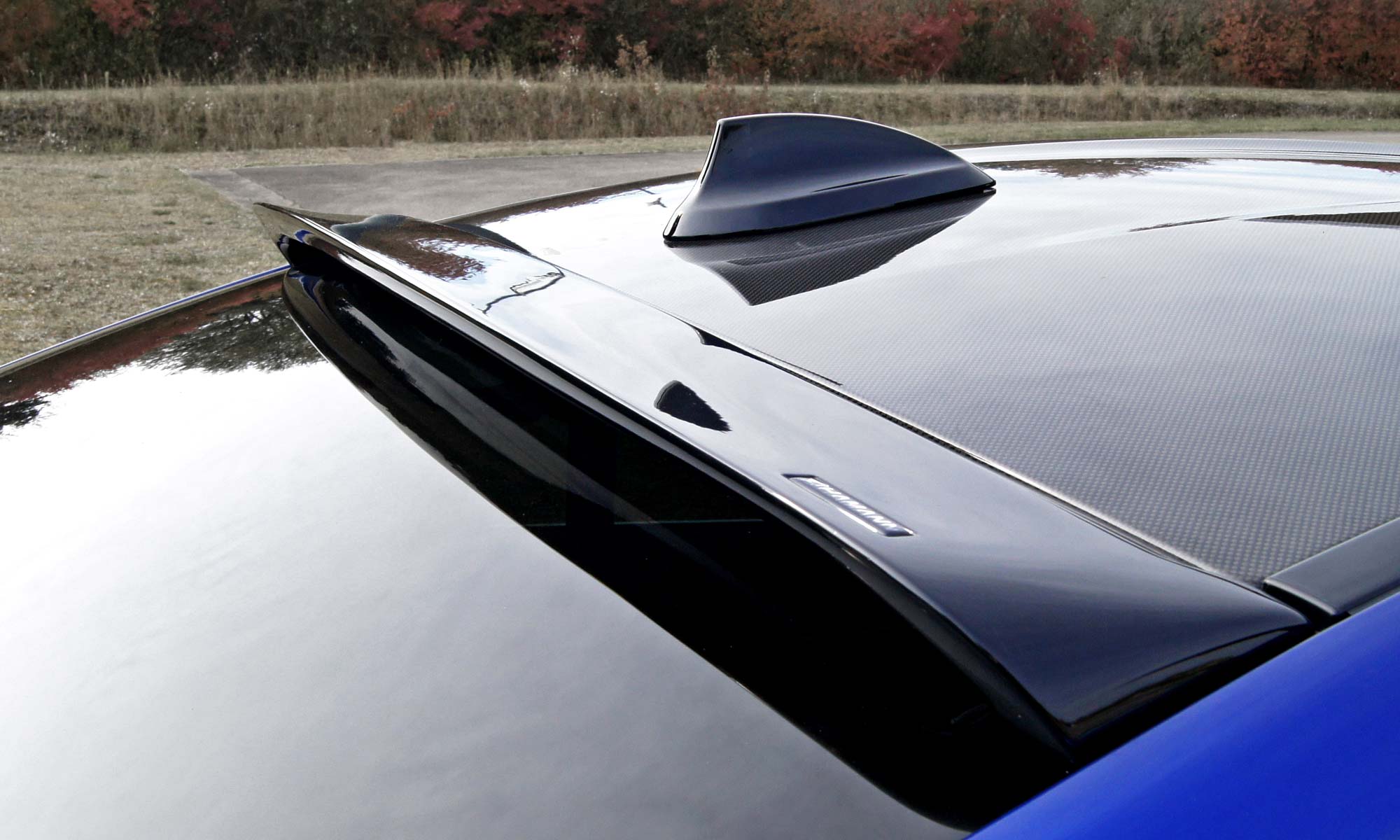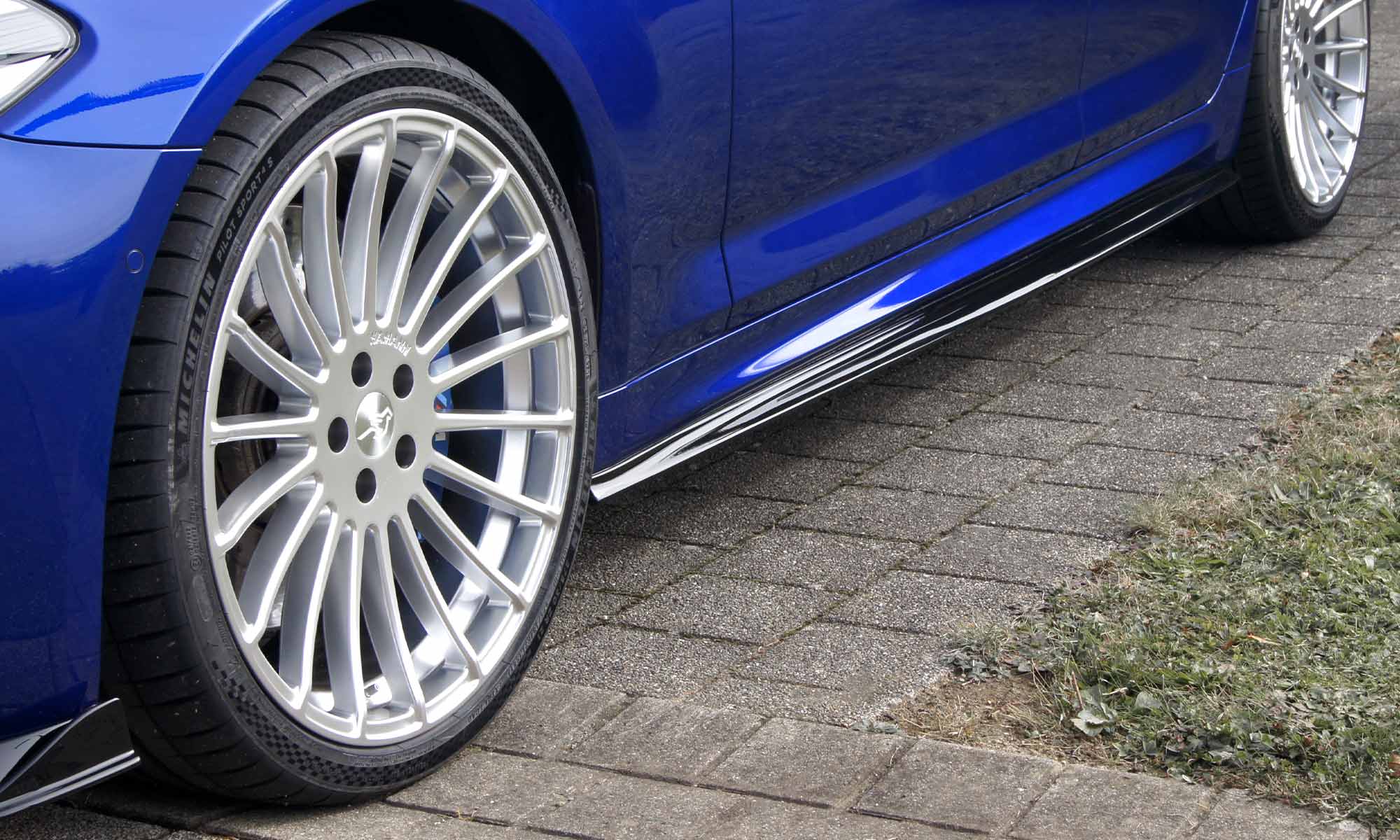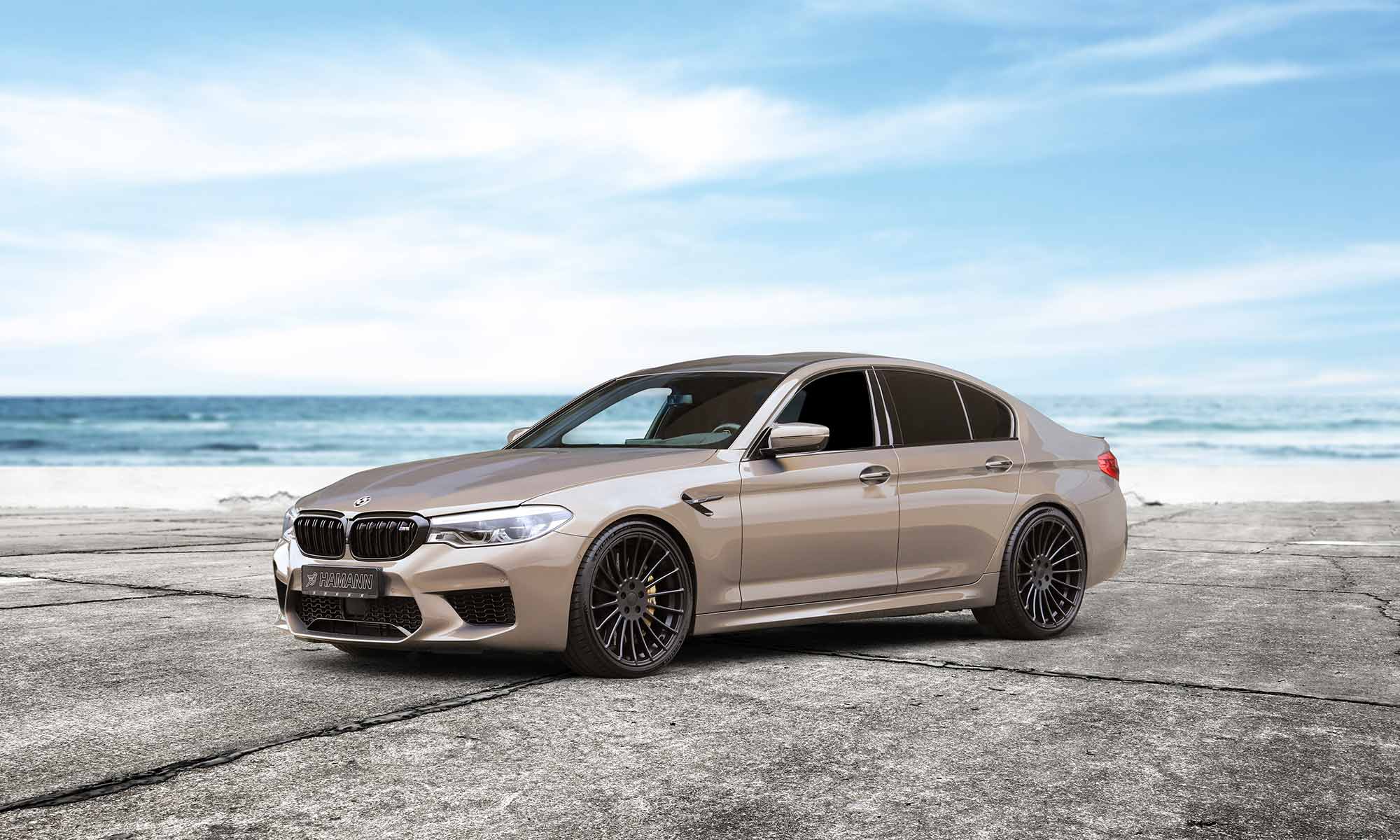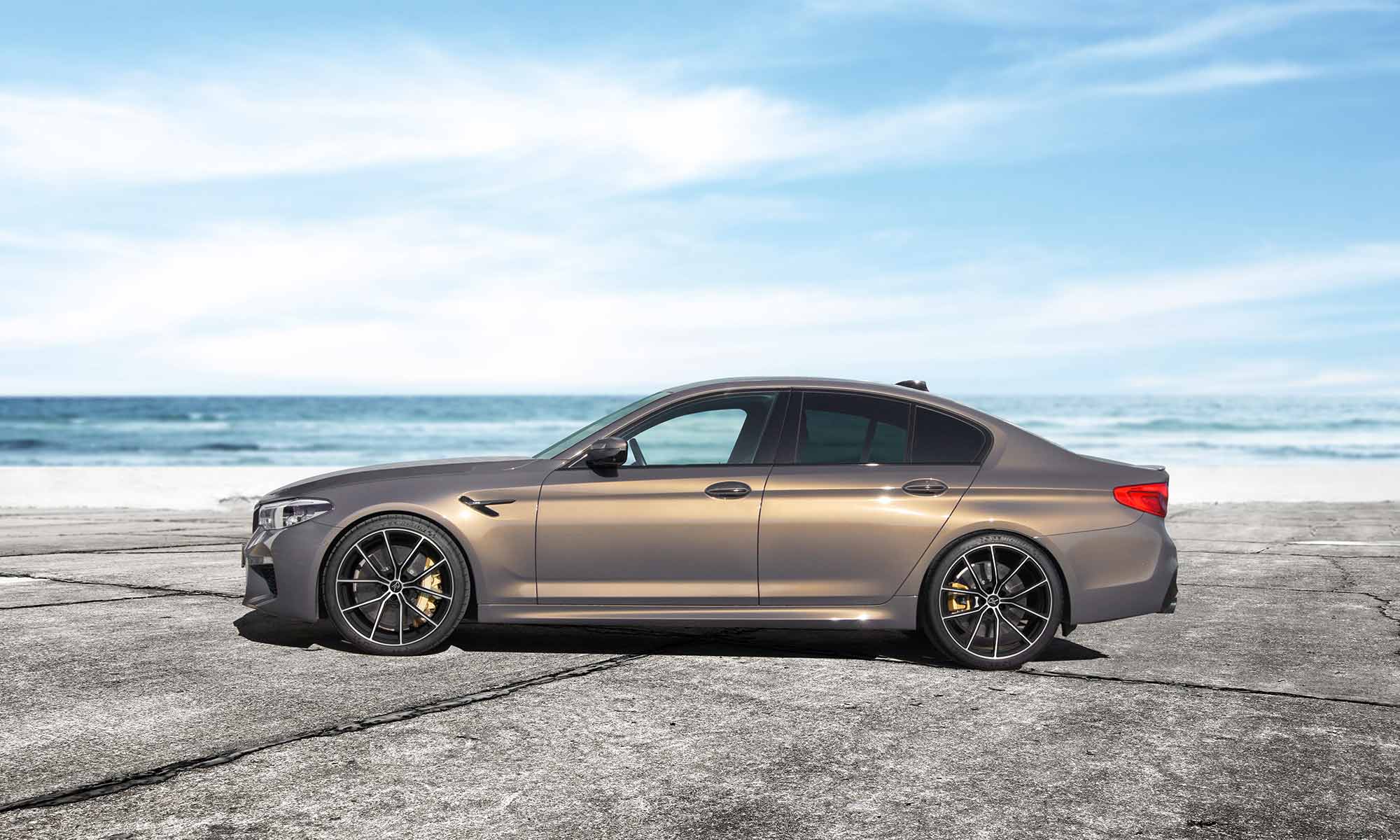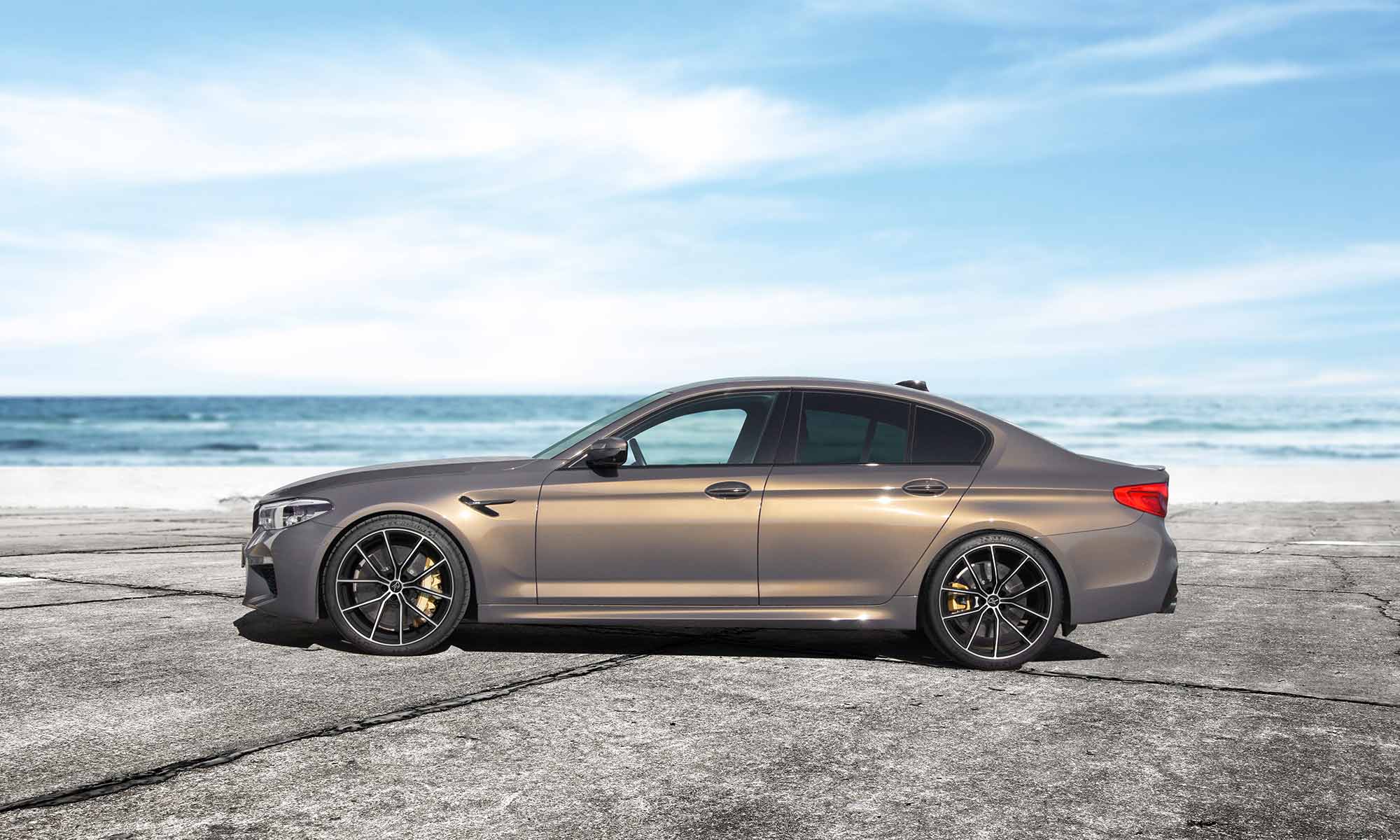 HAMANN has underlined the personality of the M5 F90 with a desirable body kit. A true upgrade for the dynamic high-performance sedan.
The chic performer gets a slightly more aerodynamic shape with front and roof spoilers as well as rear winglets, which optimize the sporty handling. Complemented by side skirts and a lowering kit, the HAMANN tuning kit comes across as really self-confident on this elegant limousine.
The visual change is rounded off by the 21" Anniversary Evo wheels which take up the dynamic line of the M5.
The following parts can now be added to the M5:
- front spoiler
- Side skirt attachments
- rear winglets
- 21 inch complete wheel set Anniversary EVO
- Lowering springs
Incredible sound for a power pack
For the new BMW M5, HAMANN has developed 3 different flap-controlled rear mufflers with 4-pipe tailpipe baffles in VA chrome, black ceramic coating and carbon. These exhaust systems sound sporty and powerful and are available for both the M5 F90 and the M5 Competition F90 with ø101 mm and ø102 mm respectively in the carbon version
For all exhaust systems, there is a part certificate. Listening to the sound makes you want more.
The Vision for BMW M5 - more than just a dream
Previously, the vision wheel was exclusively reserved for Ferrari drivers. For BMW M5 drivers this year, HAMANN has finally designed a "Vision in 21" in MATT BLACK and MATT GRAPHITE colour versions.
This chassis really loves the road
Lowering springs were especially developed for the BMW M5 F90. This feature makes the vehicle appear even more dynamic and sporty.
The 4 progressive suspension springs lower the front axle by approx. 25 mm and the rear by approx. 10 mm.
Tuning parts for the BMW M5
The HAMANN range is characterised by the fact that almost all components can also be purchased separately. This allows the buyer to select the desired components for his vehicle and put them together individually.
With the expansion and completion of the product range, the choice becomes wider: Additional components customized to the vehicle are added, which the owner can purchase step-by-step and therefore individually complete the equipment of his vehicle.
Accessories make the difference
Only with the right HAMANN accessories, the HAMANN BMW M5 F90 is really fun. From the bonnet emblem to the tailgate emblem, there is a lot that makes the vehicle really individual.
The door entry lighting with the HAMANN logo is always an eye-catcher, and with the right pedals, speeding up is a real pleasure with this treasure.