TUNING FOR THE BMW X5 G05
Beauty for the Beast
Finally, the time has come: BMW has already made a strong statement in the SUV sector at the end of 2018 with the new model X5 G05 with a clear and robust design language. The presence and modernity of this model was emphasized by HAMANN with a noble body kit.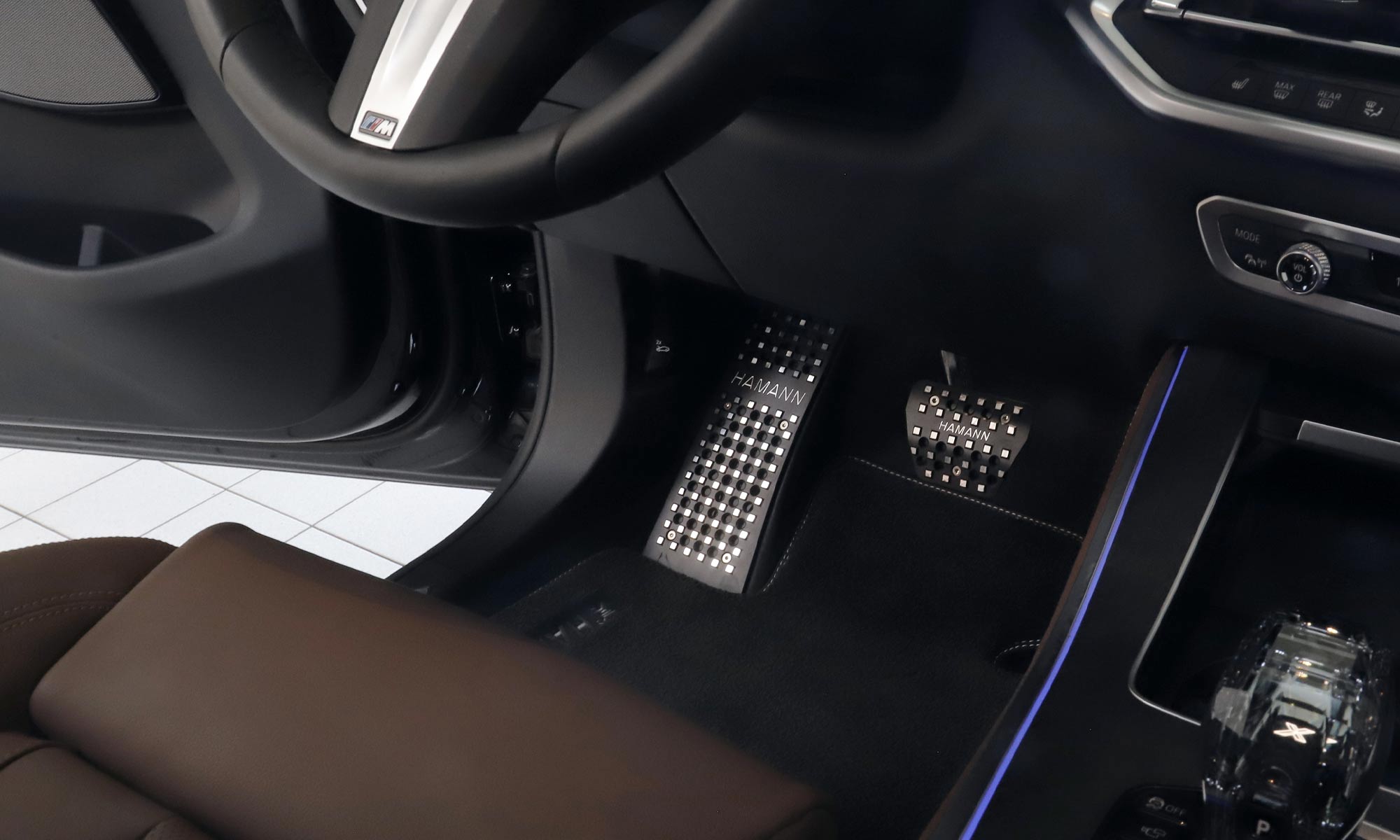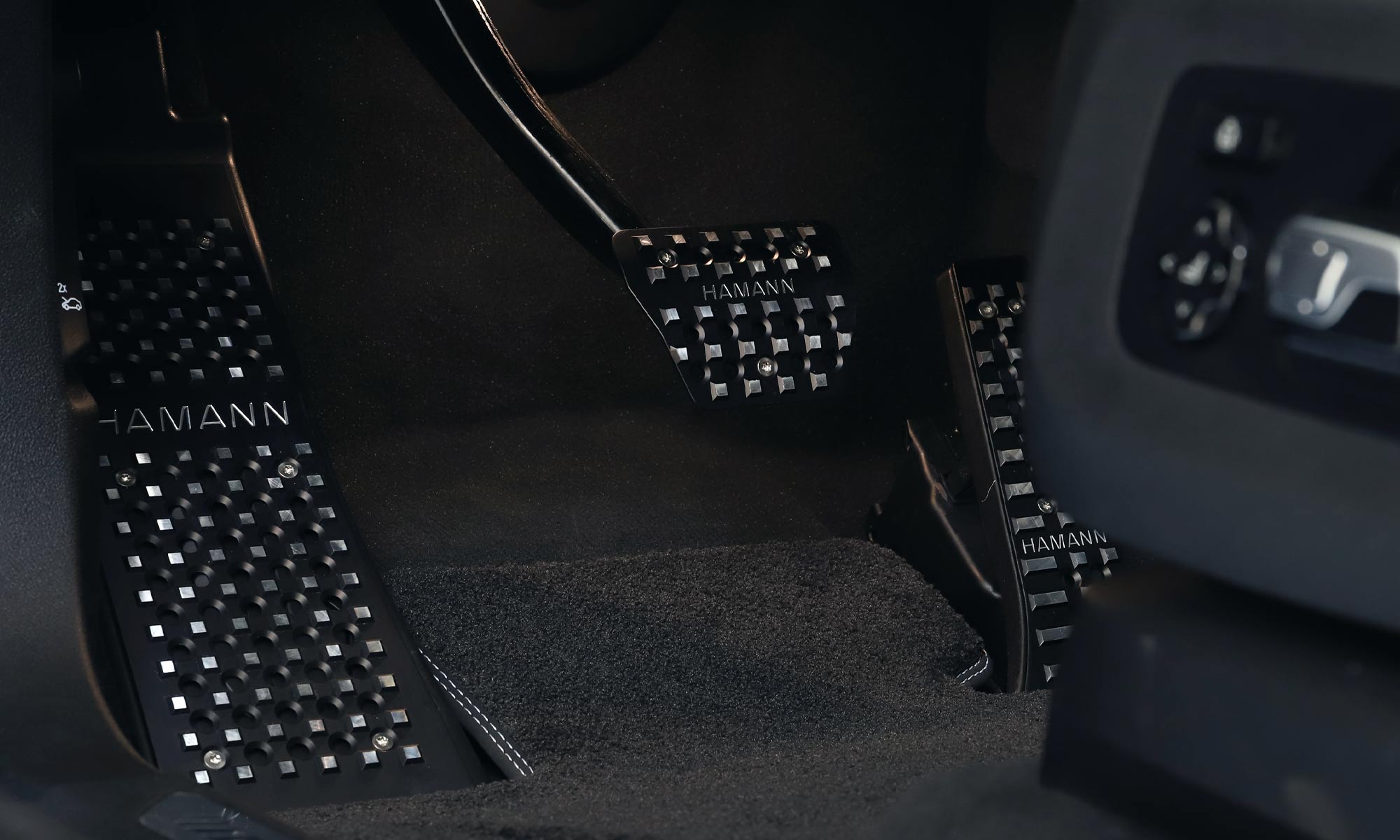 The popular and powerful SUV has received from HAMANN a sporty visual upgrade of the front skirt by a front spoiler, which gives the front a much lower appearance. HAMANN has designed an exclusive rear diffuser to perfectly match this offroader – both parts have been developed for X5 with M technology. The sporty bodykit is rounded off by wheel arch trims and a roof spoiler, which give the vehicle more presence overall.
The matching 23-inch Anniversary Evo rims are perfectly accentuated by the wheel arch covers. The aluminium rims in monoblock design were specially engineered for such heavyweights as the X5. These noble multi-spoke wheels are available in the finishes Black Line (see image), Graphite Grey or Hyper Silver.
The interior of the BMW X5 G05 leaves hardly anything to be desired. Once you're sitting in this classy off-roader, you don't really want to get off. However, thanks to HAMANN the extroverted appearance becomes even more exclusive and above all more individual.
Sport pedals and high-quality footrests in the typical HAMANN design in black anodized aluminum. Of course, the embroidered doormat set should not be missing with so much individuality.