EXCLUSIVE HEAVYWEIGHT
Tuning for the BMW X5 M F95
With its exclusive M design and outstanding performance, the popular BMW X5 M F95 performance SUV is a powerhouse that is hard to beat.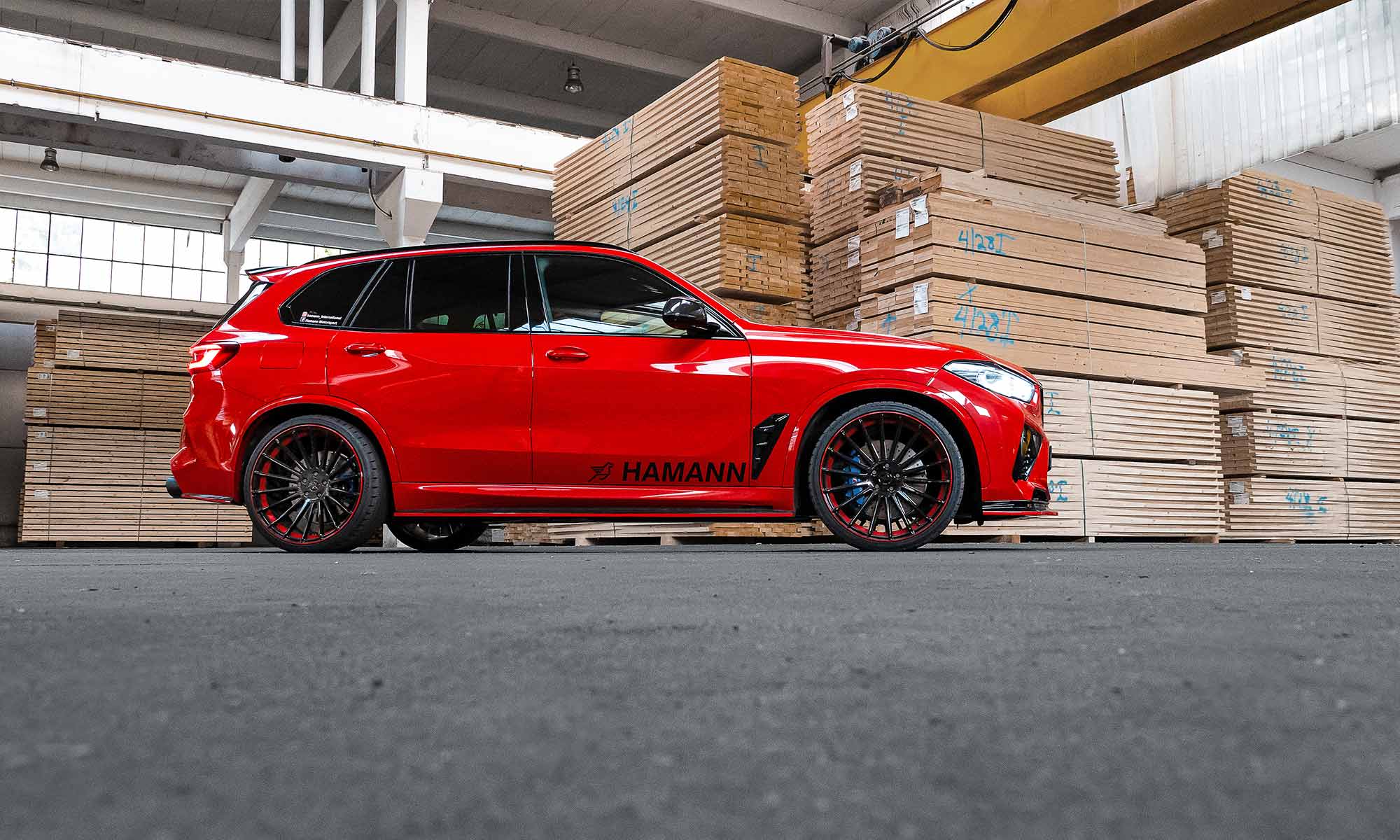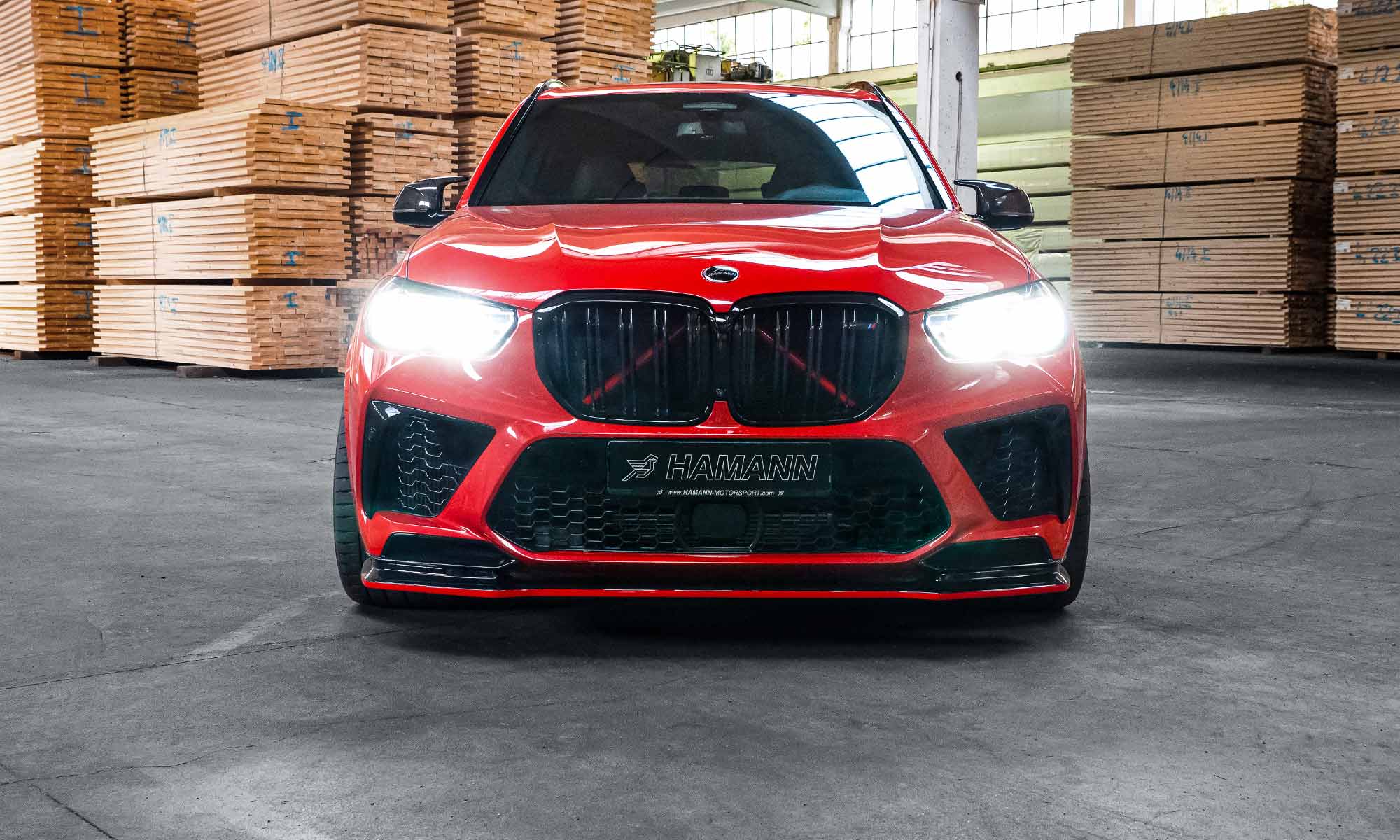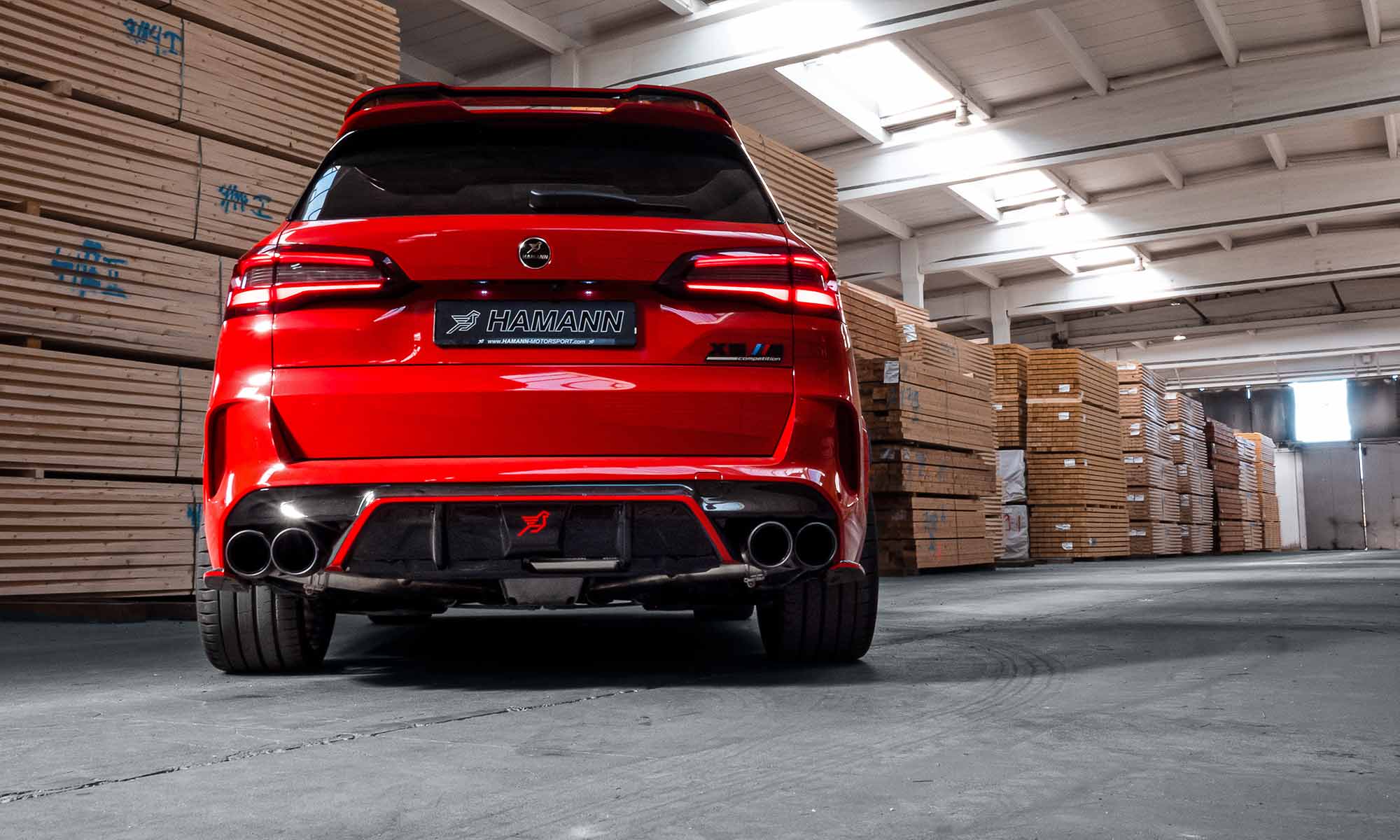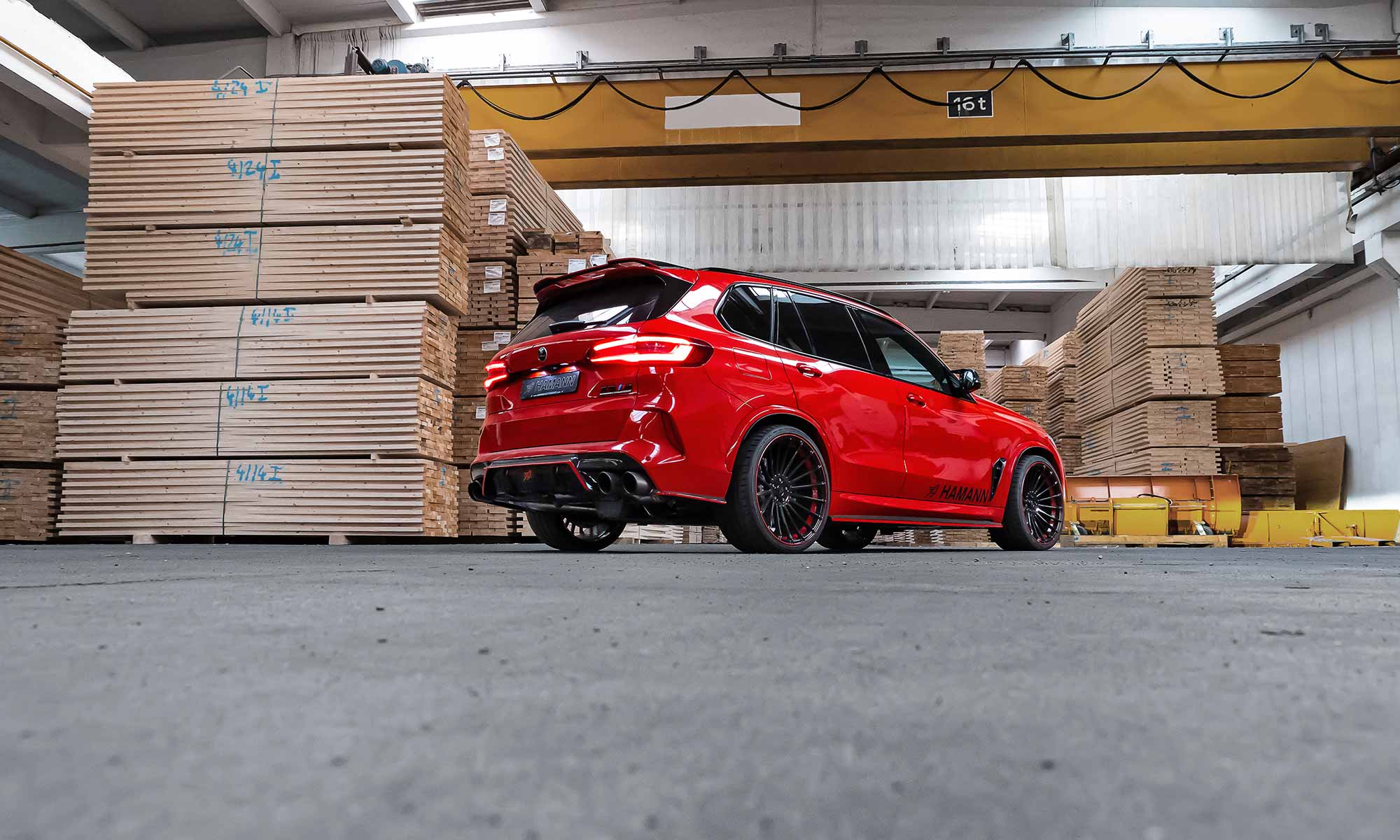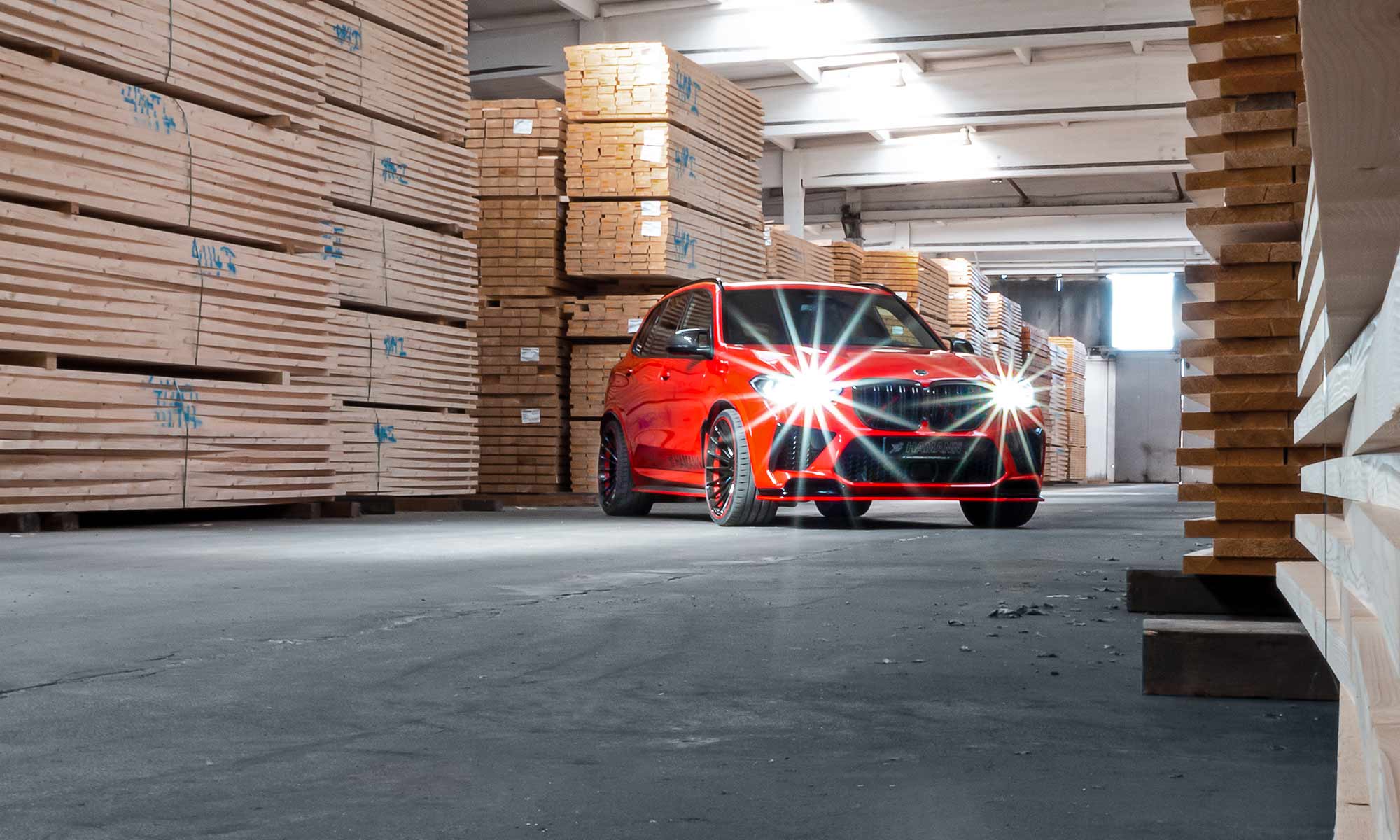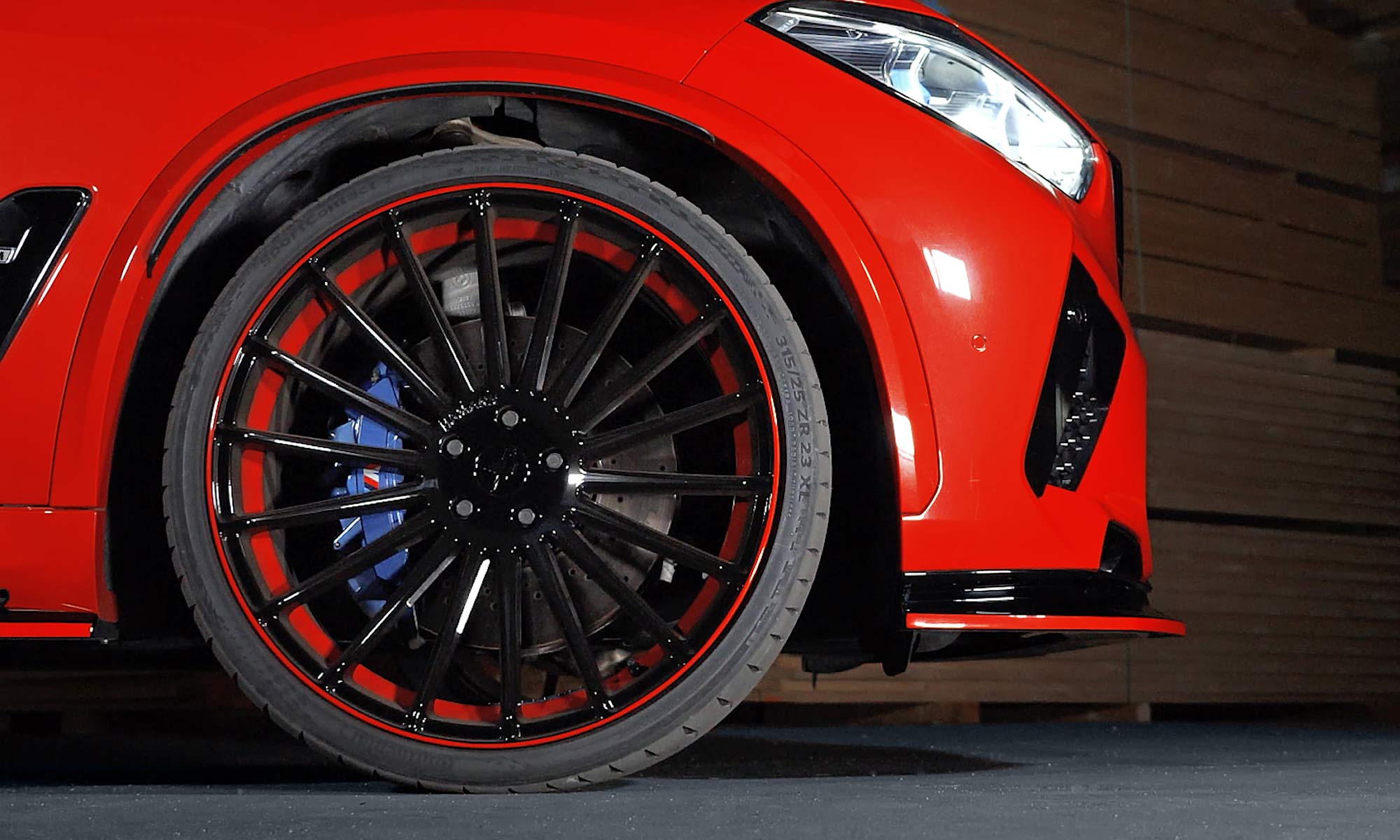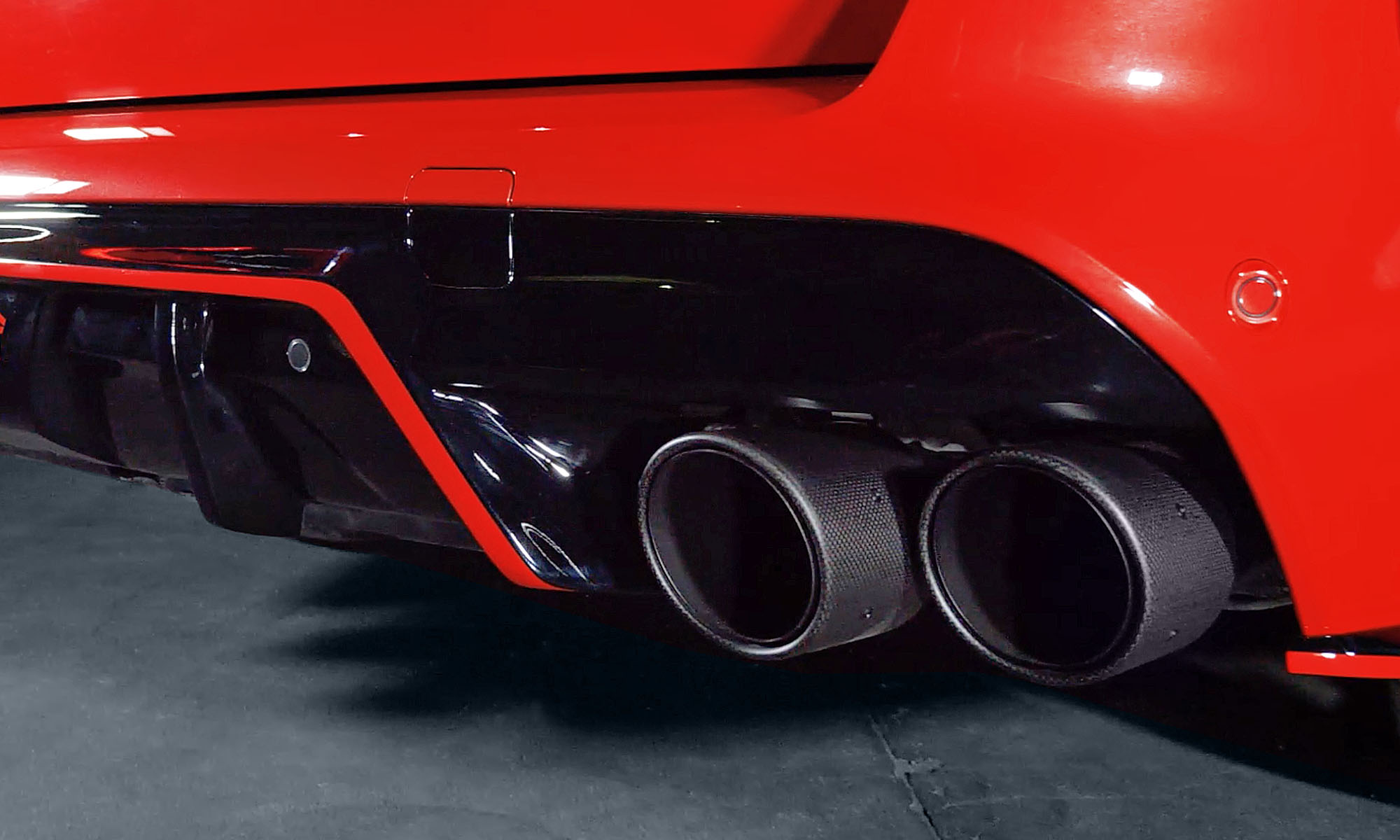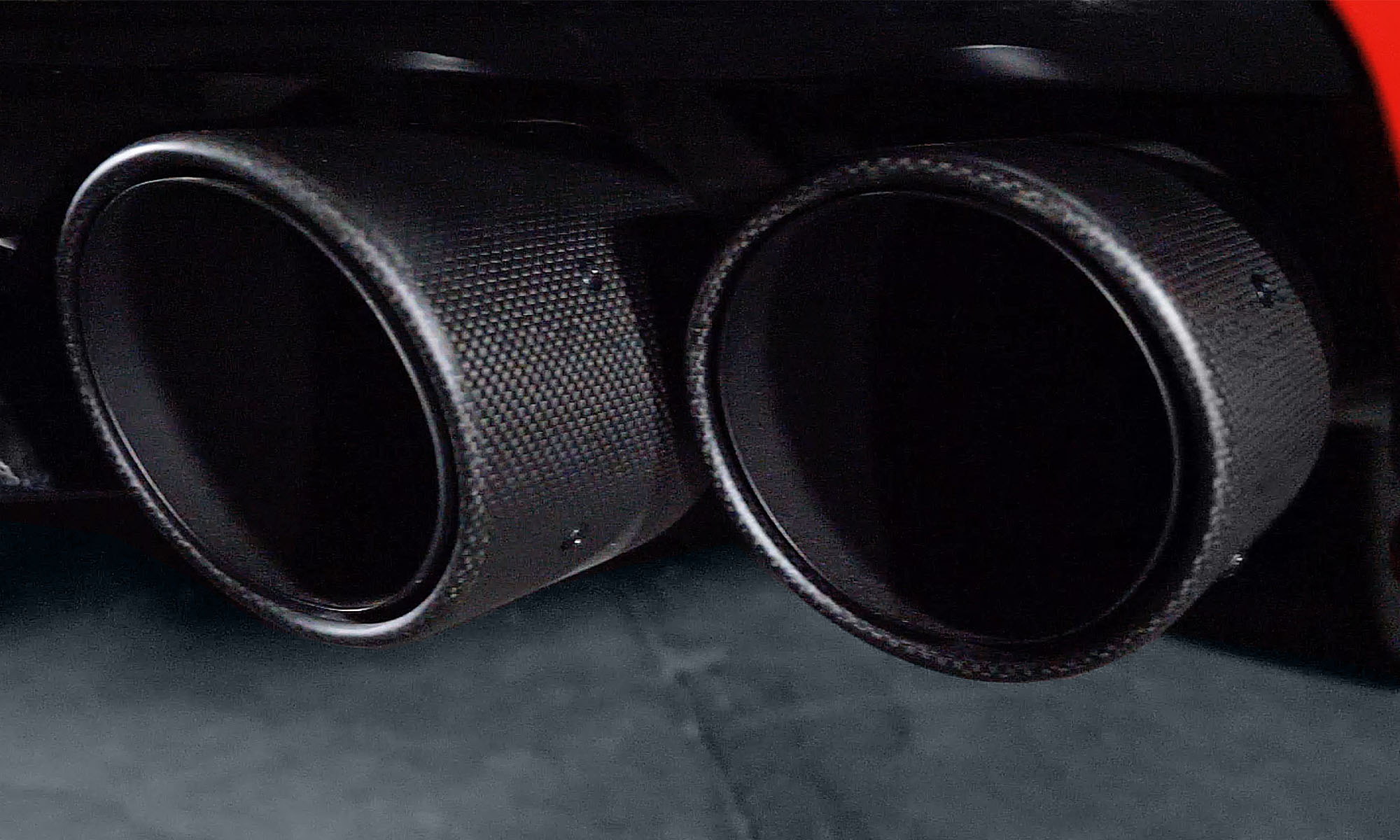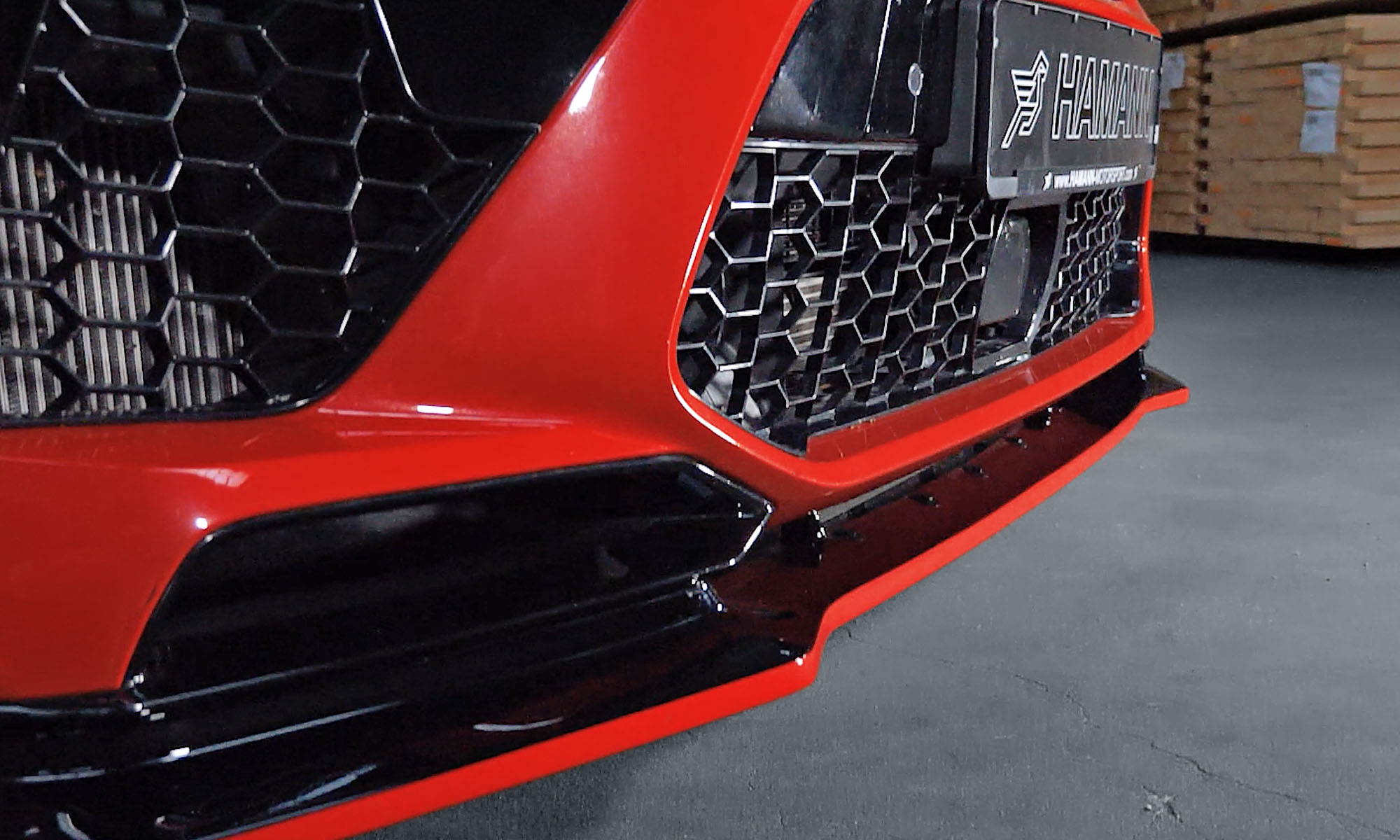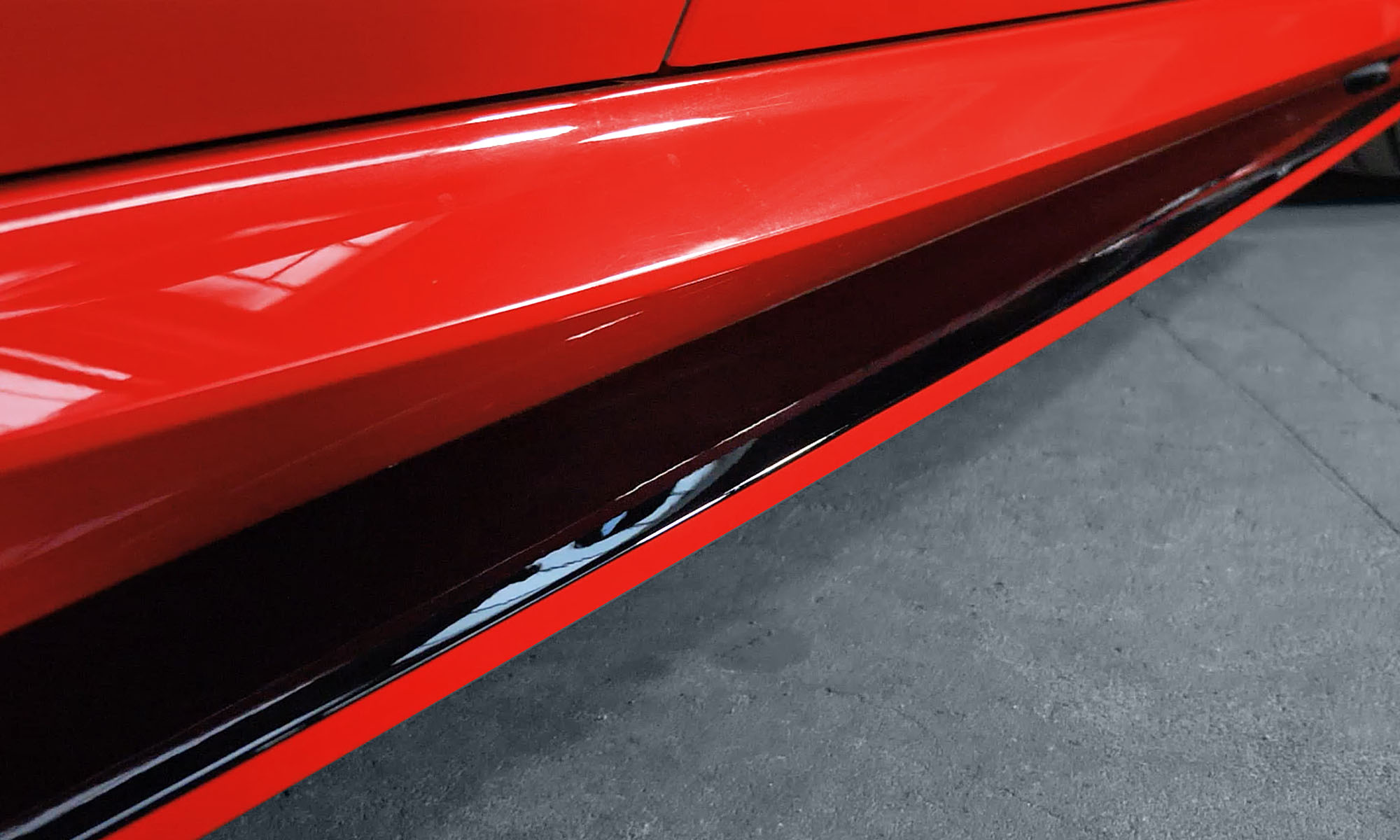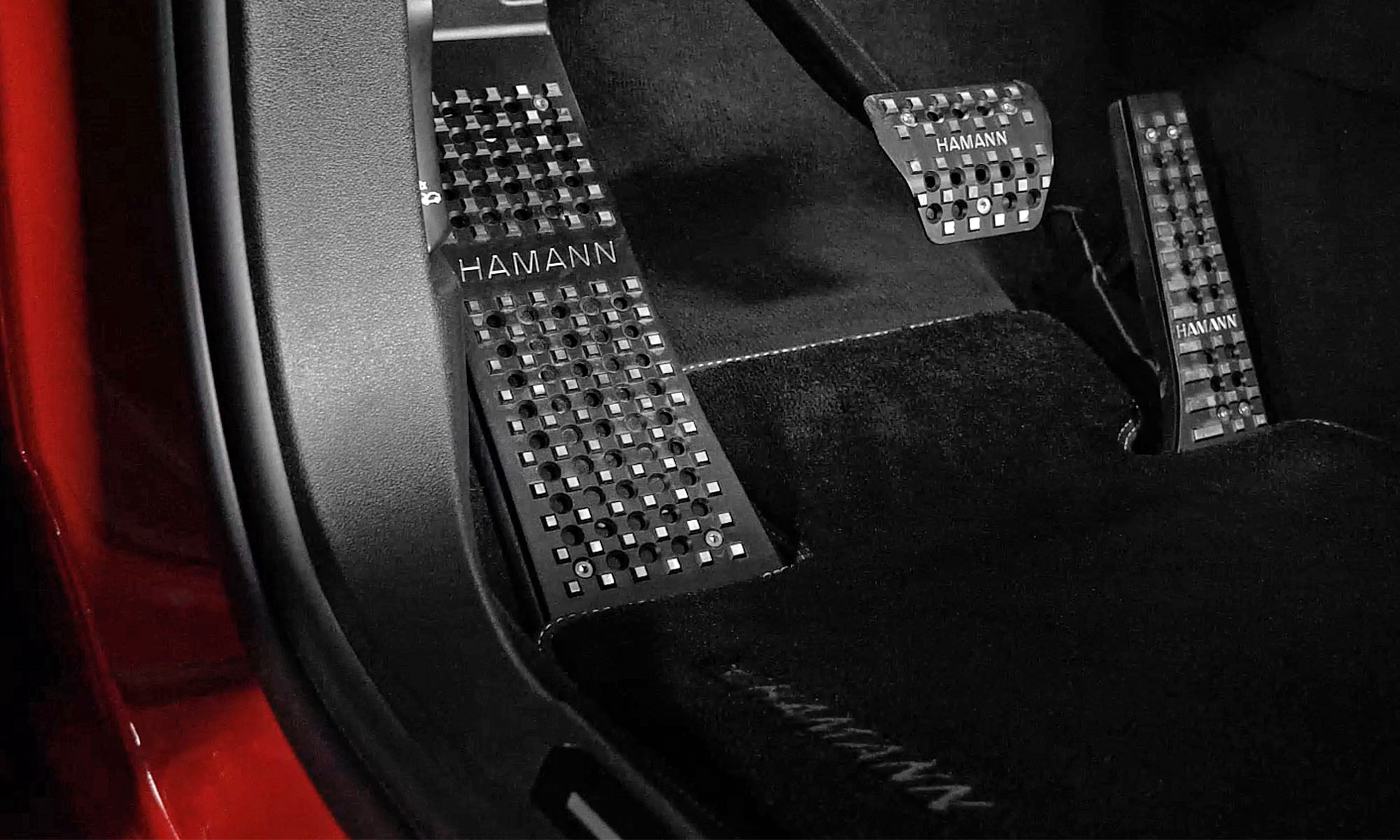 HAMANN has nevertheless developed a body kit for the power SUV that highlights the exclusivity of the giant. Thus, the aerodynamic parts such as front and roof spoilers as well as chic rear winglets are an add-on that emphasizes the sportiness of the X5, especially visually.
The lowering springs mean that the X5 M is about 35 mm closer to the asphalt and has even more grip. The rear diffuser with the 4 round tailpipe trims underlines the sportiness of the heavyweight also from behind.
As is right for its appearance, the X5 M has just the right wheel size with the 23" Anniversary Evo wheels, optionally in Hyper Silver, Graphite Grey or Matt Black. On request, a special paint finish for the rims, matching the car color, can also be made for this dream SUV.
The interior of the BMW X5 M is elegant, chic and comfortable. Long distances are no problem with this vehicle - you rather wish you didn't arrive too quickly. The individuality is underlined by exclusive pedals, footrests and floor mats. When you get out, the LED door projectors with the HAMANN logo are a real eye-catcher.
The trunk is neatly protected and yet set in scene: A trunk mat in HAMANN style may not be missing here. In addition, various emblems and stickers are still available to make this vehicle worthy of the HAMANN brand.