TUNING FOR THE BMW X6 G06
Sportive giant
The HAMANN Bodykit for the BMW X6 contains all parts that give the sporty giant even more individuality. This impressive vehicle has gained even more presence with the HAMANN modification.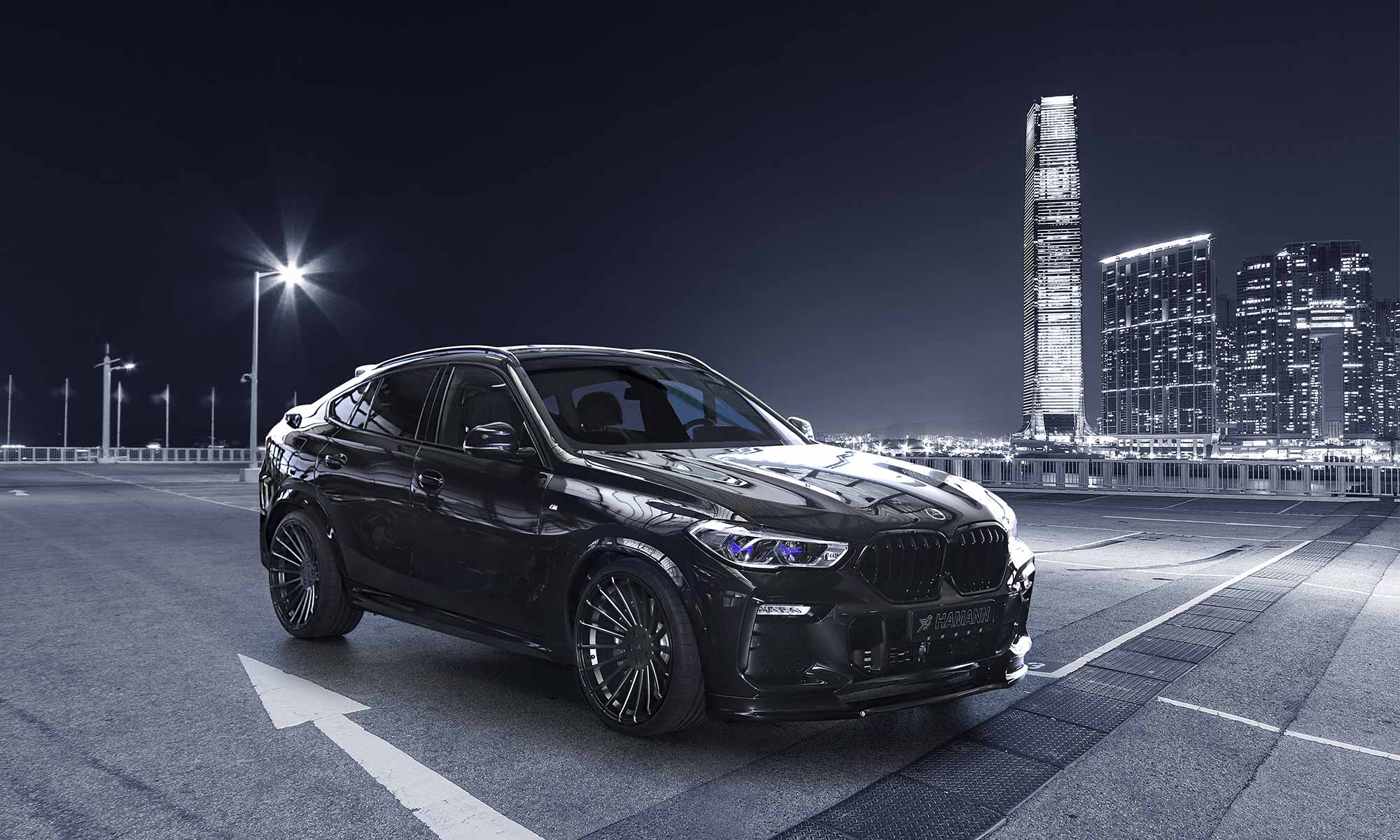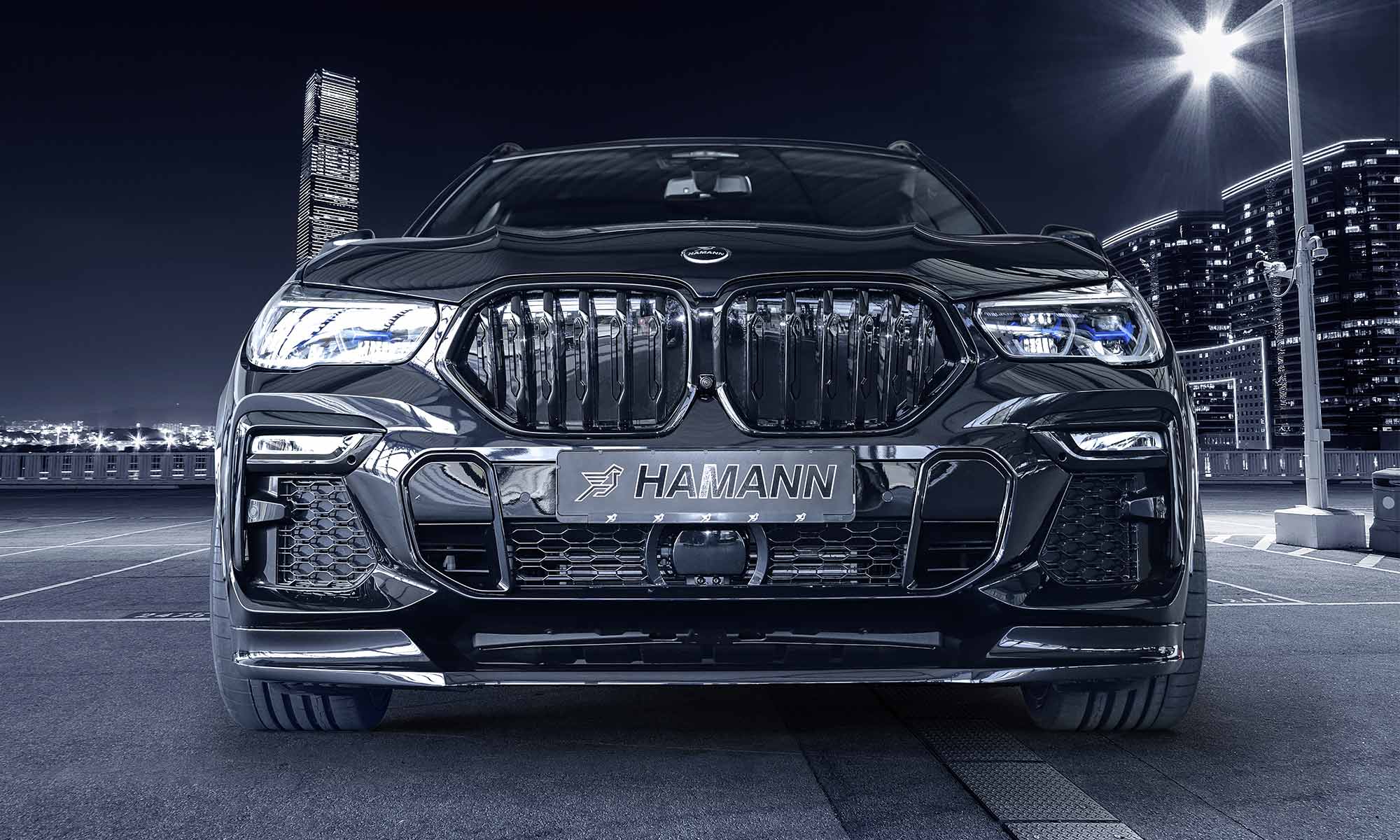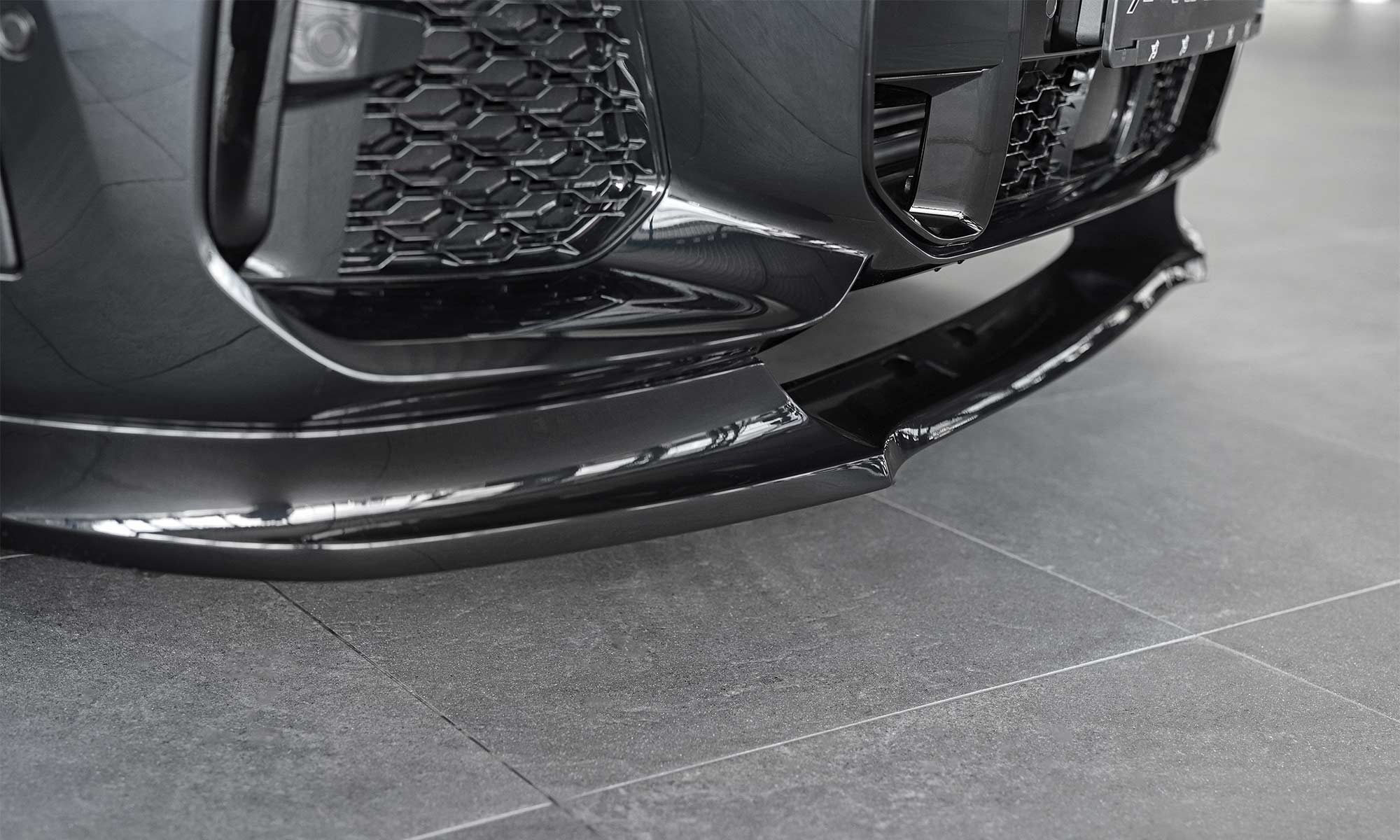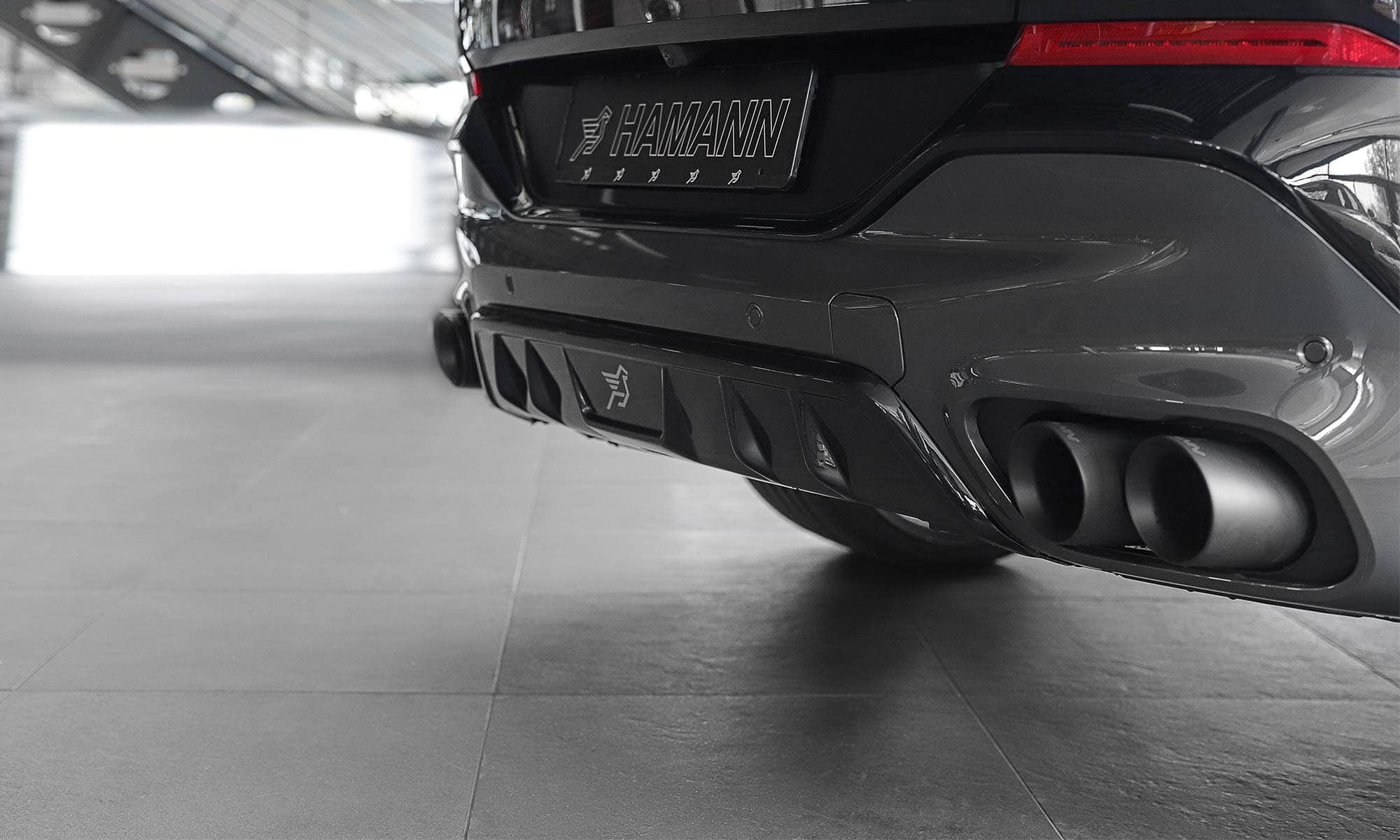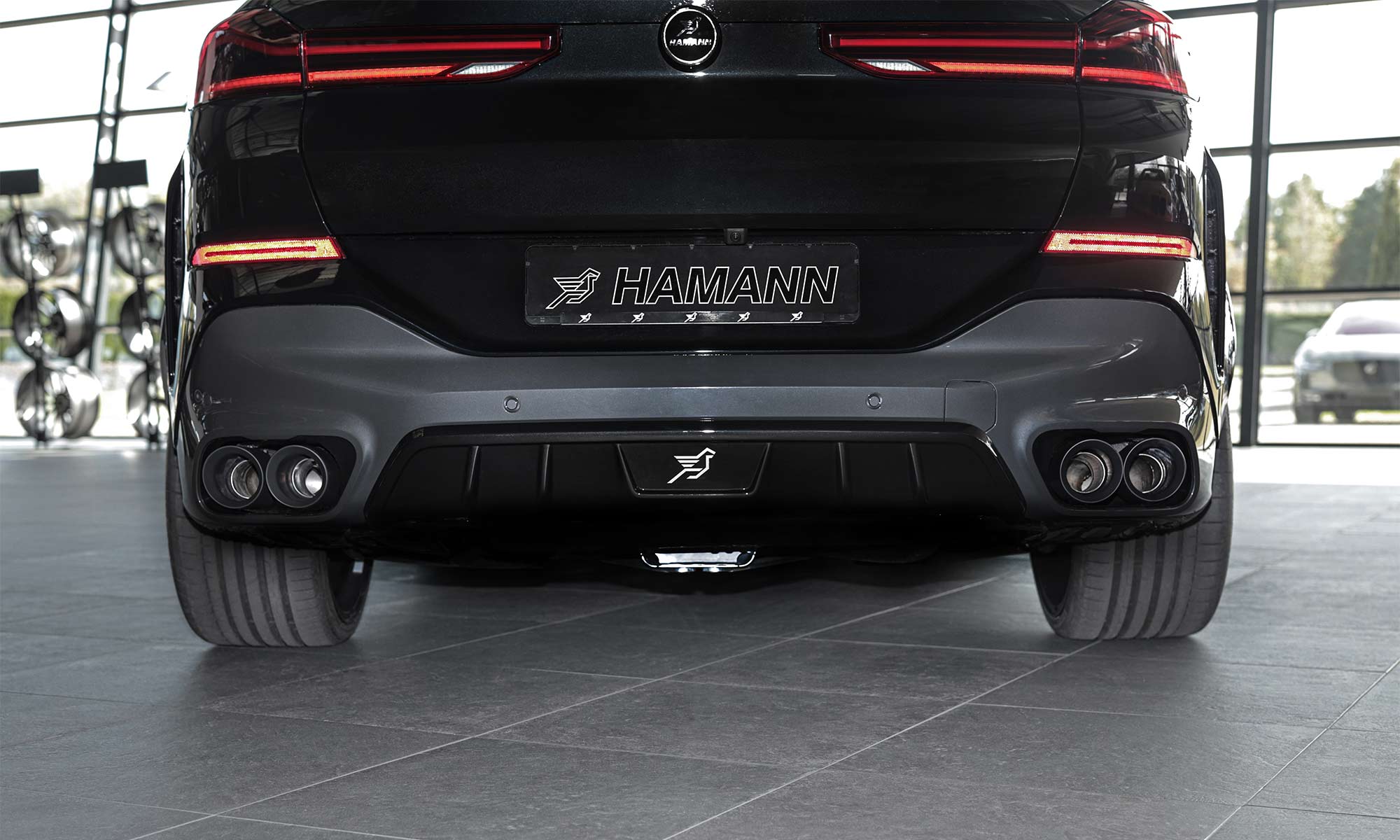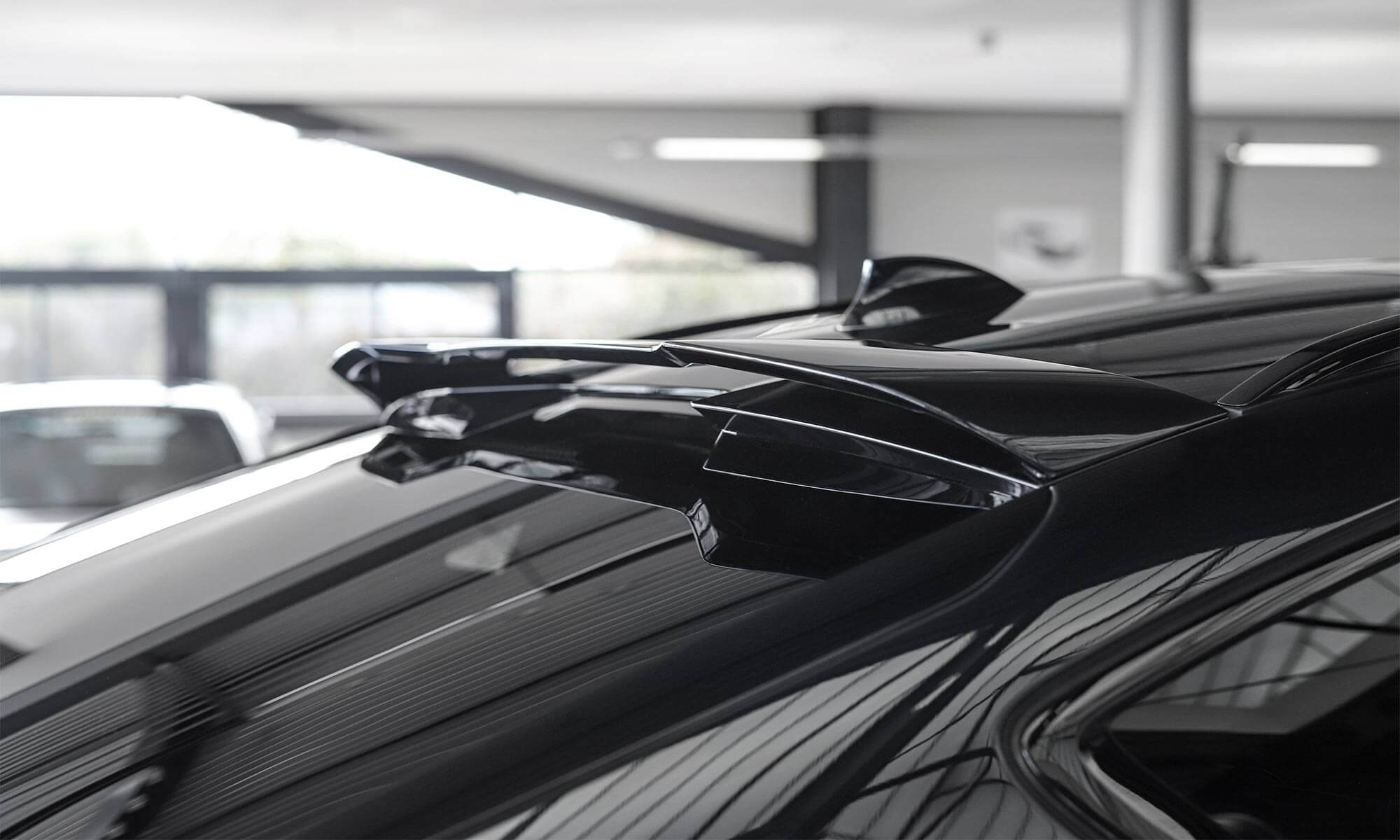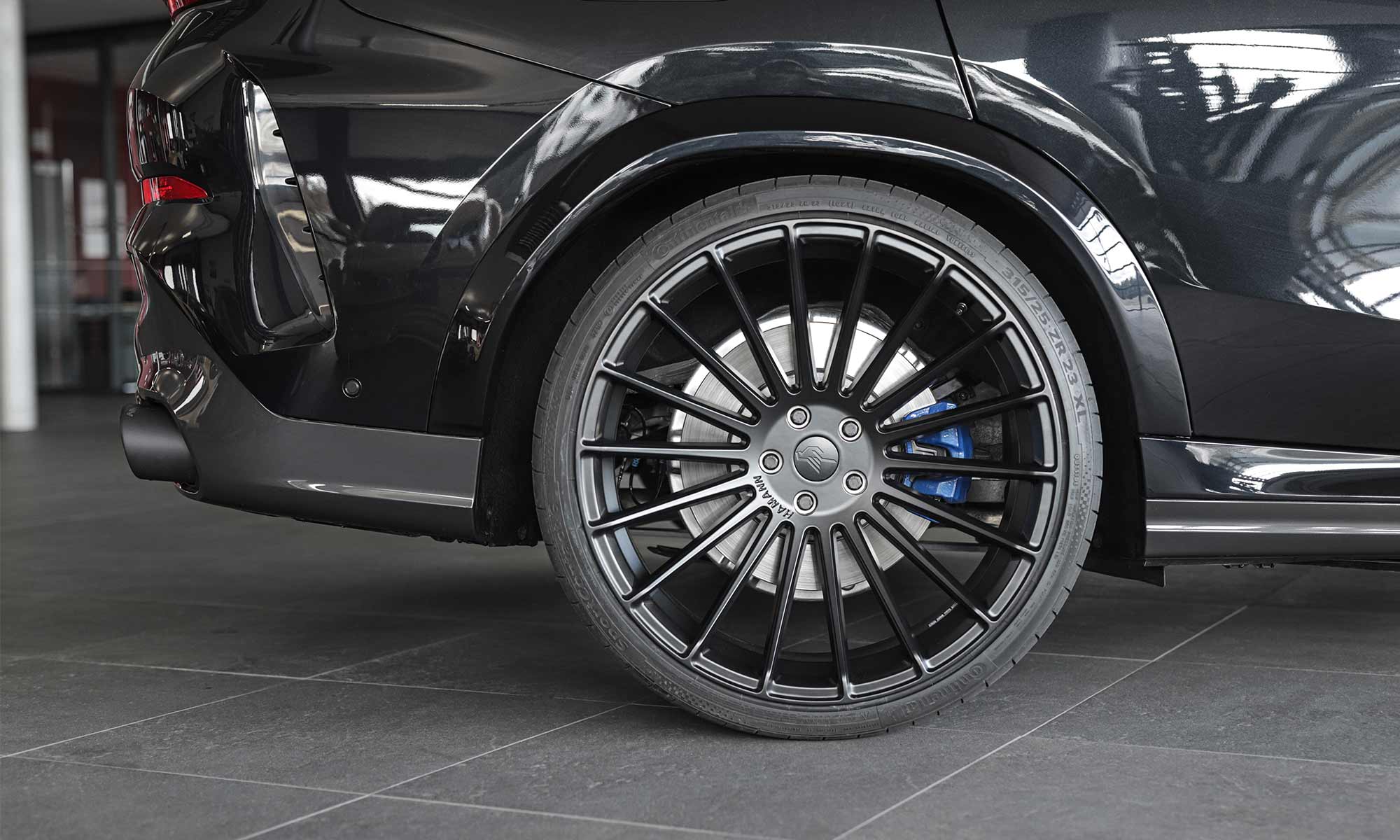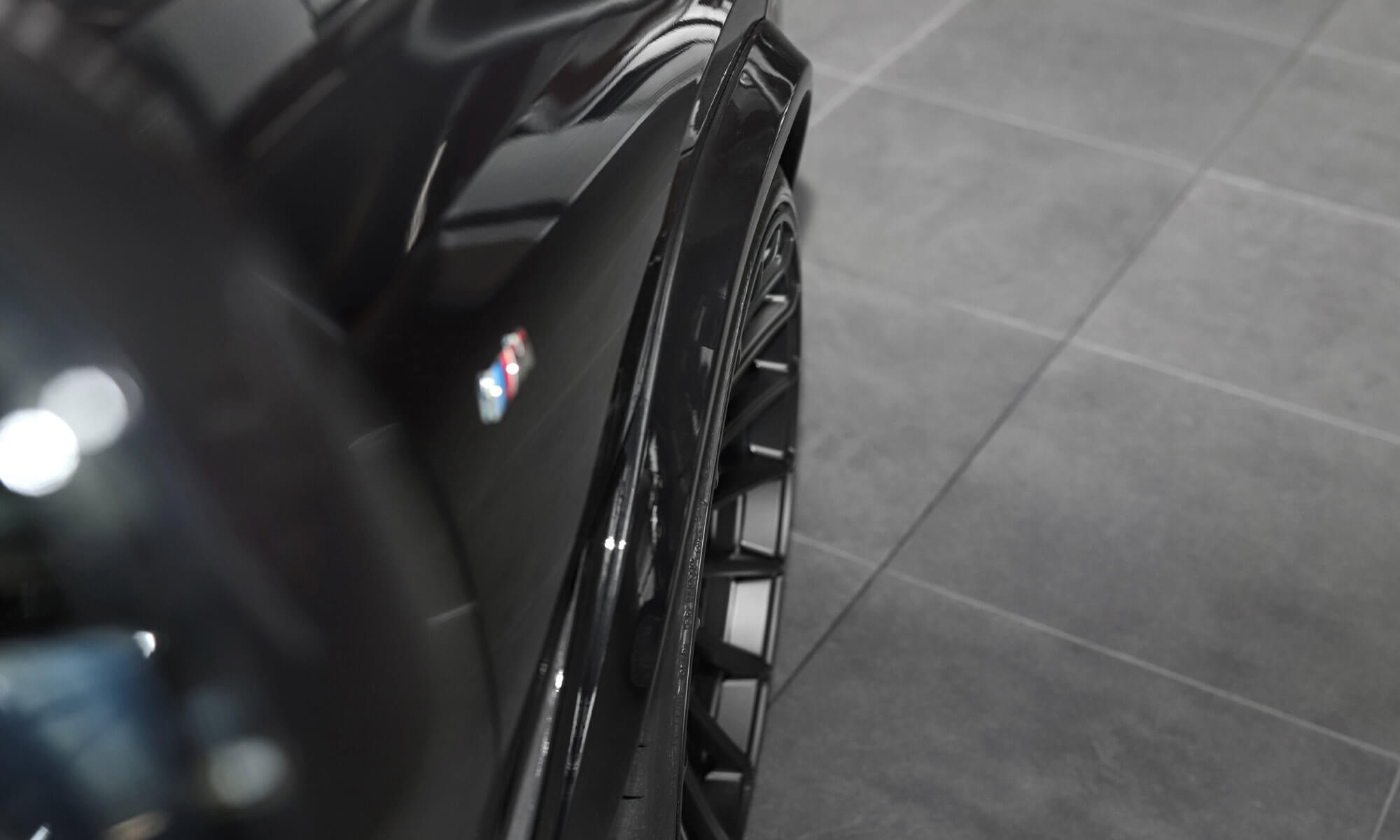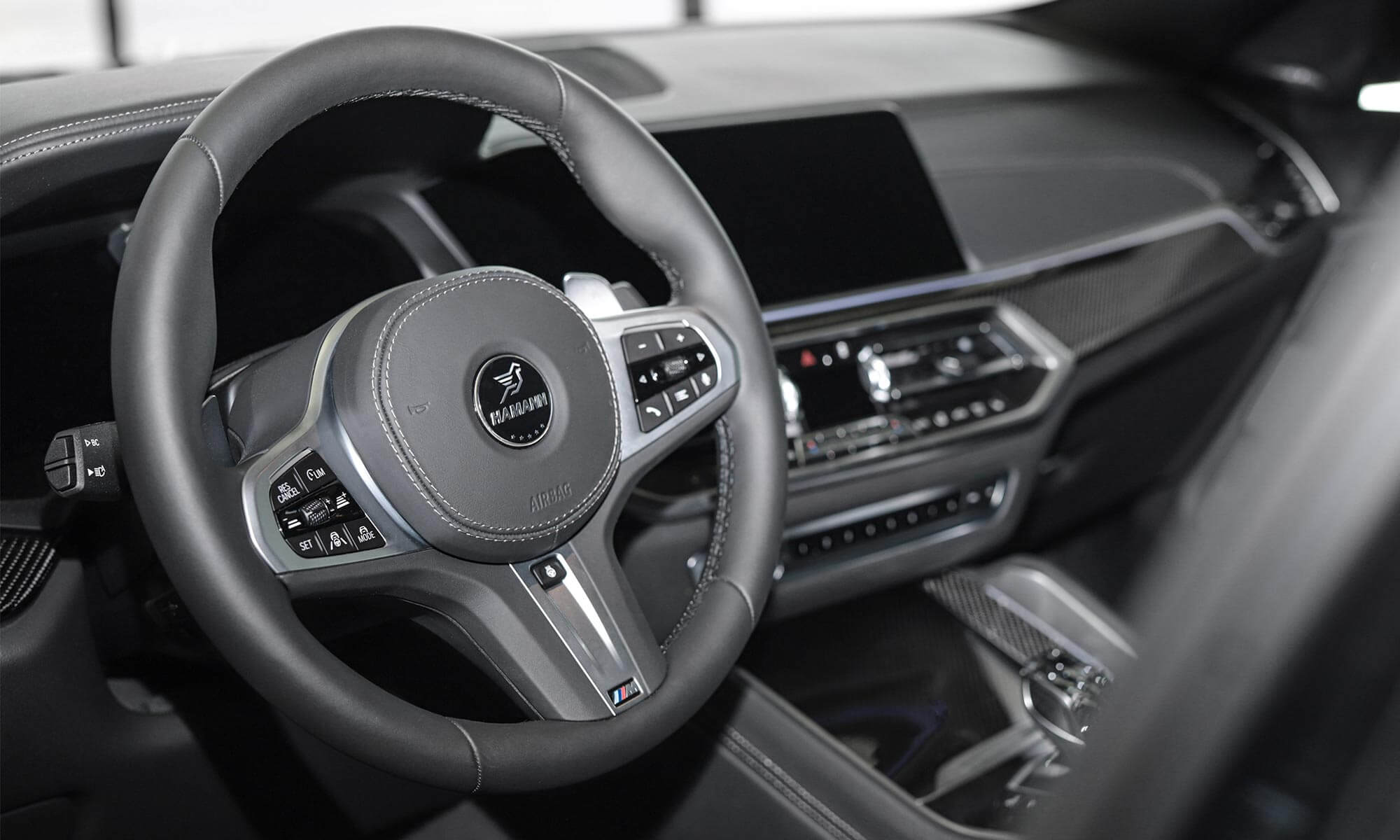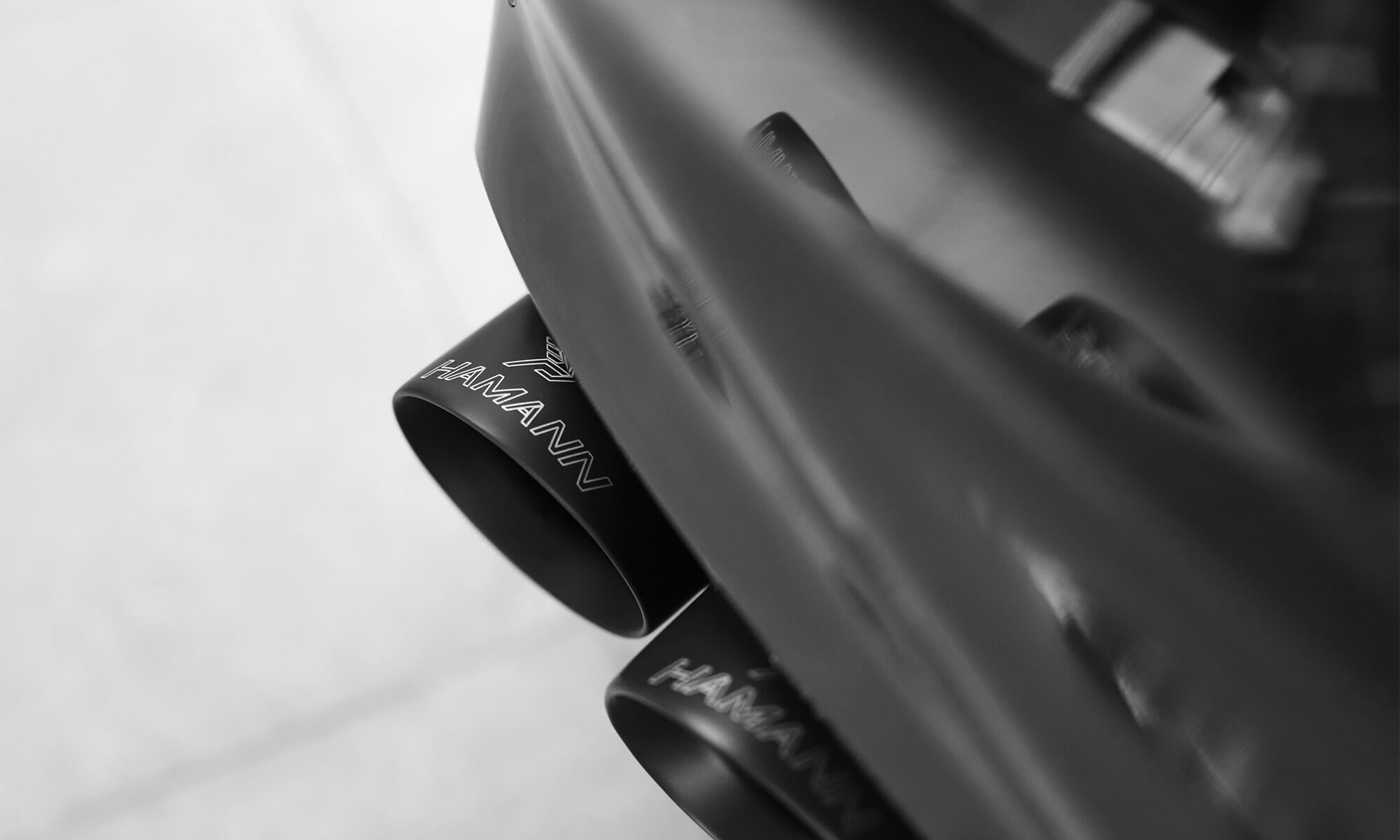 The BMW X6 G06 impresses with its sporty appearance and with an unbelievable dominance at the same time. HAMANN has underlined this dominance once again with its modification. The HAMANN body kit for the X6 has extremely characteristic spoilers: front, roof and rear spoilers underline the dimensions of this giant that does not fit into any drawer.
Due to the 25 mm lowering, the X6 appears more sporty and elegant. The rear end has also changed a lot: The diffuser in combination with the elegant tailpipe covers with a diameter of 101 mm make sure that you are amazed, even from behind.
Of an obvious fact, the width must not be overlooked either. Here, HAMANN has developed wheel arch covers that really put the 23" Anniversary Evo wheels in the limelight. The aluminum rims in monobloc design simply look harmonious on such a sporty SUV. The multi-spoke rims are available in the finishes Black Line, Graphite Grey or Hyper Silver.
The interior of the BMW X6 G06 leaves hardly anything to be desired. Once you're sitting in this classy off-roader, you don't really want to get off. However, thanks to HAMANN the extroverted appearance becomes even more exclusive and above all more individual.
Sport pedals and high-quality footrests in the typical HAMANN design in black anodized aluminum. Of course, the embroidered doormat set should not be missing with so much individuality.